The Medical Examiner's Office of New Hampshire has released 2017 overdose data, revealing that after 2 years of maintaining a constant number of overdose deaths, 2017 saw slightly fewer fatal drug overdoses then there had been the previous year.
According to the drug overdose data from the New Hampshire Medical Examiner's Office, there were 483 overdose deaths in the state during 2017. This constitutes a decrease of 2 deaths, with 485 drug overdose deaths reported in both 2016 and 2015. 
Two fewer overdose deaths in 2017 constitute a downward trend in the total number of overdose deaths which occurred in the state of New Hampshire after the rate of fatal drug overdose remained stagnant between 2015 and 2016.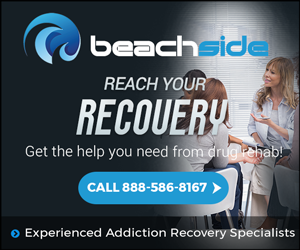 The majority of the fatal drug overdoses which occurred in New Hampshire during 2017 were attributed to fentanyl. Fentanyl, which is a synthetic opioid that is available by prescription but is often made illegally in home laboratories or overseas, is considered to be roughly one hundred times as powerful as morphine. Although official results for toxicology reports on six cases have still not been returned to authorities, so far, only one of the 483 overdose deaths has been attributed solely to heroin.
So far in 2018, officials have identified 40 drug overdose deaths, with 34 of those related to the dangerous synthetic opioid fentanyl. An additional 86 cases are currently being reviewed to determine whether or not drug overdose will be identified as the primary cause of death.
While the opioid crisis continues to plague every geographic area of the United States, New Hampshire has managed to achieve a victory by reducing the number of fatal drug overdoses which occurred in the state last year. While it can be difficult how to successfully push back against the scourge of addiction, adequate addiction recovery treatment programs and access to the potentially life-saving opioid-overdose reversal medication Narcan have proven invaluable in saving lives.