Addiction Now Health Care Scholarship
Our mission here at Addiction Now has always been to provide unbiased news and information around Substance Abuse, Addiction and Mental Health. We pride ourselves of the resources we have provide to thousands of individuals who would like to learn more about substance abuse and mental health.
The goal in providing these informative resources is to encourage individuals to seek the help they deserve. Not only are we invested in helping individuals suffering from mental health or addiction issues, but we would like help one lucky student pursue their dream of working in the health care field.
We would like to provide a $1,000 scholarship to a student pursuing a higher education in the field of mental health or any other health care related field. If you are interested in applying for this scholarship, please follow the terms and rules.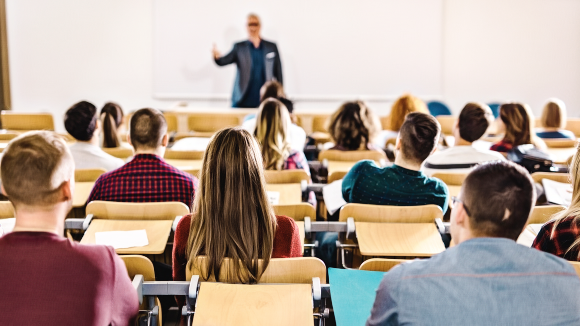 Scholarship Description
As our continued mission to help individuals suffering from substance abuse and mental health, we want to invest in the future of this health care field by offering a $1,000 scholarship to students pursuing a future in this field. Health care related fields students must be enrolled in are:
Pre-Med
Nursing
Counseling
Psychology
Social Work
Health and Mental Wellness related fields of study
If you are in any of these fields of study, your submission must include a personal state of 1000 words explaining: "What are your plans in preventing substance abuse in young adults?" All submissions must be submitted by August 1, 2021.
Eligibility, Rules and Terms
All applicants pursuing this one time $1,000 Addiction Now Health Care Scholarship must be 18 years or older and must be enrolled (or accepted to) in a degree program from an accredited University or College.
Applicants must be a US citizen or permanent US resident.
Applicant chosen to receive the $1,000 Addiction Now Health Care Scholarship must consent to a release and provide a testimonial and photo to be displayed on Addiction Now.
Correspondence between applicants and Addiction now will be via email or telephone communication based on our decision.
Addiction Now holds the right to cancel the scholarship program at any time and reserve the right to have ongoing communication with applicants.
By submitting your application, you are agreeing to our terms and conditions.
How to Apply
Applicants must complete the following scholarship application prior to the deadline of August 1, 2021 to be eligible for consideration. All personal statements of 1000 words must be submitted by August 1, 2021. Any application forms or personal statements that are late, inaccurate, unreadable or obscene will be disqualified. Multiple entries from the same individuals will also be disqualified.
Selecting Our Winner
Once deadline has passed, we will review all applications before selecting a winner. The candidate that has provided a well written statement will be chosen as the recipient for our scholarship. Addiction Now has the right to not choose a winning recipient if we feel we have not received a sufficient amount of eligible applications.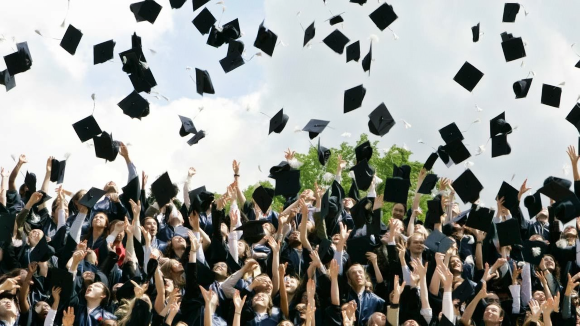 Winners will be notified via e-mail. Applicants chosen must reply within 7 days whether they will be accepting or rejecting the scholarship offer. If applicant fails to respond within those 7 days, scholarship offer will be withdrawn and reassigned to another applicant. To receive scholarship fund, winner must accept by the due date as instructed.
If we feel that any applicant has provided misleading or false information in their application or personal statement, we reserve the right to reassess your scholarship and assign the award to another student.