A synthetic opioid that is 10,000 times more powerful than morphine and 100 times stronger than fentanyl has been responsible for a recent spate of fatal overdoses in what threatens to be a nationwide epidemic.
"Carfentanil is surfacing in more and more communities," said DEA Acting Administrator Chuck Rosenberg in a statement. "We see it on the streets, often disguised as heroin. It is crazy dangerous."
Carfentanil, which is sold under the trade name "Wildnil" and is used to tranquilize exceptionally large wild animals, began appearing in the Cincinnati area in July. In total, carfentanil's appearance has been confirmed in seven states: Pennsylvania, West Virginia, Ohio, Indiana, Kentucky, Georgia and Florida.
The incredibly powerful analgesic (painkiller) is often used by street dealers to improve the potency of heroin and fentanyl. However, according to the National Institute of Health, carfentanil is the single most potent commercially available opioid in the world. Carfentanil is so incredibly strong that a dosage the size of a few grains of sugar can kill, and veterinarians that administer the drug must first don gloves and face shields.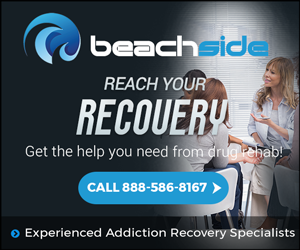 Dr. Nigel Caulkett, head of the Department of Veterinary Clinical and Diagnostic Science in the Faculty of Veterinary Medicine at the University of Calgary, worked extensively with carfentanil for years in a professional setting and can testify firsthand as to its extreme power.
"(Carfentanil) was used on bison and prong-horned antelope and moose, very large species that are difficult to immobilize with other drugs," he said.
"A bison weighs approximately 1,000 kilograms, and I could immobilize a bison with one milliliter of carfentanil. When I worked with commercial preparation (of carfentanil), it was 3 milligrams per milliliter. One drop of that drop was equivalent to… (continue reading)
Summary
Article Name
Synthetic opioid more than 10,000 times more powerful than morphine spreading throughout North America
Description
Article about the growing presence of carfentanil in the United States
Author