violent customers who are clients of a methadone clinic about three blocks away.
The restaurant opened last summer, but owners Steven and Jennifer Calozzi were not aware of the methadone clinic nearby. According to the couple, there are people frequently selling and using drugs around the business, and addicts stop by the restaurant on their way to the clinic, creating chaos.  
Before the Calozzis opened the pizzeria, they found a man and a woman sleeping in their doorway. The man threatened to stab Steven with a used syringe and the woman threw up and spit at Jennifer.
Shortly after the incident, Steven opened the back door and another man tried to attack him with a knife.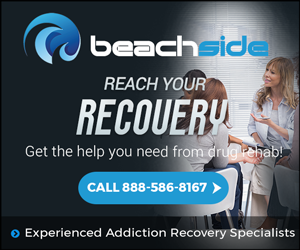 Recently, the Calozzi's' 17-year-old son was held at gunpoint in a parking lot near the clinic by a man the clinic confirmed was one of its clients.
Methadone can also be used as a murder weapon
A 31-year-old mother from Long Beach, California was sentenced to 12 years in prison last month for murdering her 10-month-old daughter.
"According to testimony given at the preliminary hearing, the defendant gave the child methadone to soothe the child," said Los Angeles County District Attorney Jackie Lacey.
Charissa Ranee Bailey was given a week's supply of methadone from a clinic on April 24, 2013. The next day, her daughter was found dead. Deputy District Attorney Troy Davis prosecuted the case and said the defendant was a drug addict at the time of the crime.
After an 11-month investigation, assisted by Long Beach homicide detectives, the Los Angeles County coroner's office determined the cause of Bailey's daughter's death was methadone ingestion.
Long Beach Police Department spokesperson Nancy Pratt said the case was initially ruled as a homicide – which can be criminal, excusable, or justifiable. But when homicide detectives presented the case to the Los Angeles County District Attorney's Office, a murder charge was filed against Bailey. It was determined she intended to kill her child.
Prescription for disaster
"The difference between appropriate prescribed doses and dangerous doses of methadone is small," the Centers for Disease Control (CDC) stated on its website.
The CDC claims methadone kills about 5.000 people every year, and methadone prescriptions have increased concurrently.
Six times as many people died of methadone overdoses in 2009 than a decade before. That same year, more than 4 million methadone prescriptions were written for pain.
Organizations like the FDA, CDC, and the American of Pain Medicine (AAPM) advise against methadone as a preferred analgesic for those seeking solutions to manage chronic pain.
North Carolina became the first state to… (continue reading)
Summary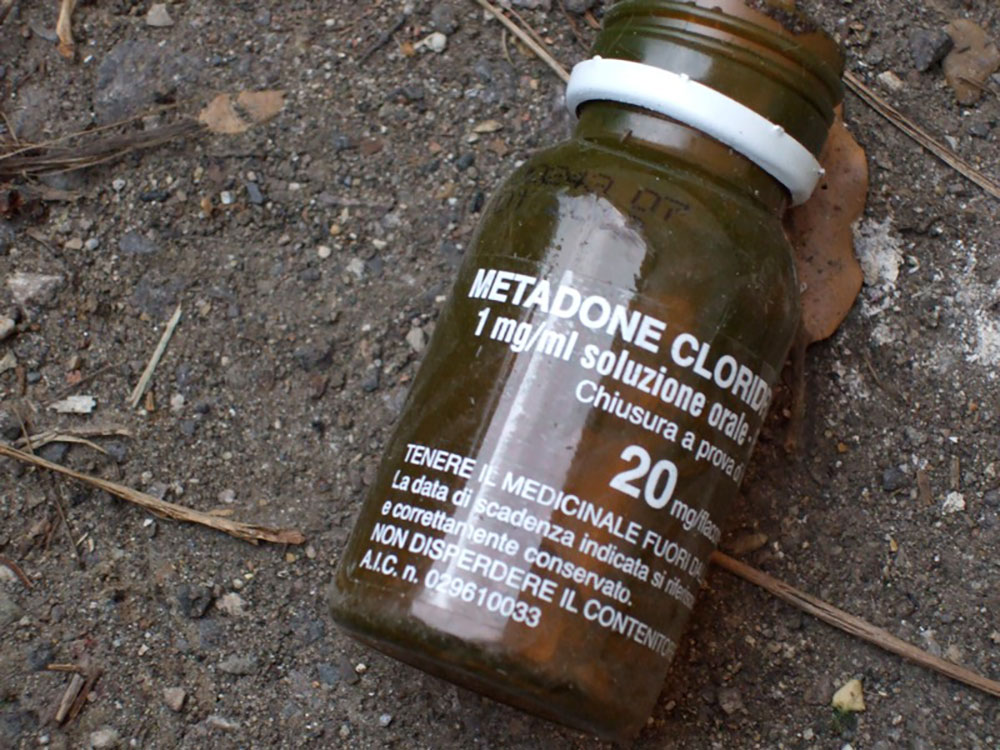 Article Name
Description
Methadone is widely used by patients who need help managing their use of heroin or other opiates. The drug is available in an inexpensive, generic form, which is on Medicaid's preferred drug list in 33 states. But methadone is addictive, comes with many side effects, and is abused. Methadone diversion has deep impacts on communities and is responsible for children dying, violence and several other issues.
Author