previous research, which showed that Aboriginal adults were less likely to pursue addiction treatment.
Additional studies found that homeless people experienced treatment access difficulties due to lack of transportation, no phone, and no steady residence as factors.
The most common obstacle reported by participants was long waitlists at treatment centers, which has been associated with a rapid rate of IDU initiation based on research analysis.
The experiment had some limitations including self-reported data and the fact that the ARYS cohort may not represent other communities of street-involved youth.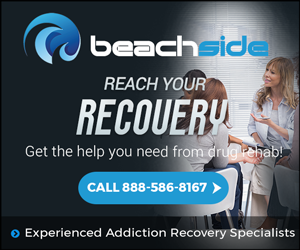 In the future, Debeck and her team plan to partner with local health authorities to better understand how to help at-risk youths with addiction treatment services and identify barriers. They are also interested in performing a cohort study on prescription opiate use among street-involved youth.
"We are using our research infrastructure to try and better understand prescription opiate use among youth so that we can help inform prevention, treatment, and harm reduction interventions," she said.
Summary
Article Name
Roadblocks to treatment can trigger intravenous drug use in disadvantaged youth
Description
Researchers at the British Columbia Centre for Excellence in HIV/AIDS conducted a study that examined the relationship between initiation of intravenous drug use (IDU) and the inability to receive addiction therapy among street-involved youth in Canada.
Author