On March 9, the National Safety Council (NSC) released a nationwide survey showing that more than 70 percent of American employers are directly impacted by prescription misuse.
The NSC interviewed 501 decision makers from human resources departments of companies that employed 50 or more people across a geographic sample and represented a variety of industries of different sizes. Although the data collected indicated that misuse of prescription drugs currently affect more than 70 percent of employers, just 19 percent reported feeling that their organizations are fully prepared to deal with the problem.
"I think this is a really important report, and it tells us that our current opioid crisis is severely impacting employers," said Tess Benham, NSC's senior program manager of prescription drug overdose initiatives. "A little over half of employers have identified an issue from prescriptions in their workplace, and 1 in 5 companies have reported that some type of illegal action had occurred in the workplace; the employees either tried to sell drugs in the workplace, were arrested, or had a family member who was arrested."
Yet, only 39 percent of employers view prescription drugs as a threat to their safety.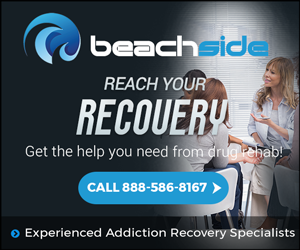 The survey, the first of its kind to take place in the U.S., also pointed out that only 24 percent of companies currently offer workplace training on prescription drugs. "Taking action in your workplace to address substance use disorders has benefits," Benham said. "Companies that have taken action — either put a program in place or have implemented a policy — all report being better prepared to address substance use in their workplace and feel more confident. The single thing that employers can do that increases their preparedness and confidence in addressing substance misuse is training their employees."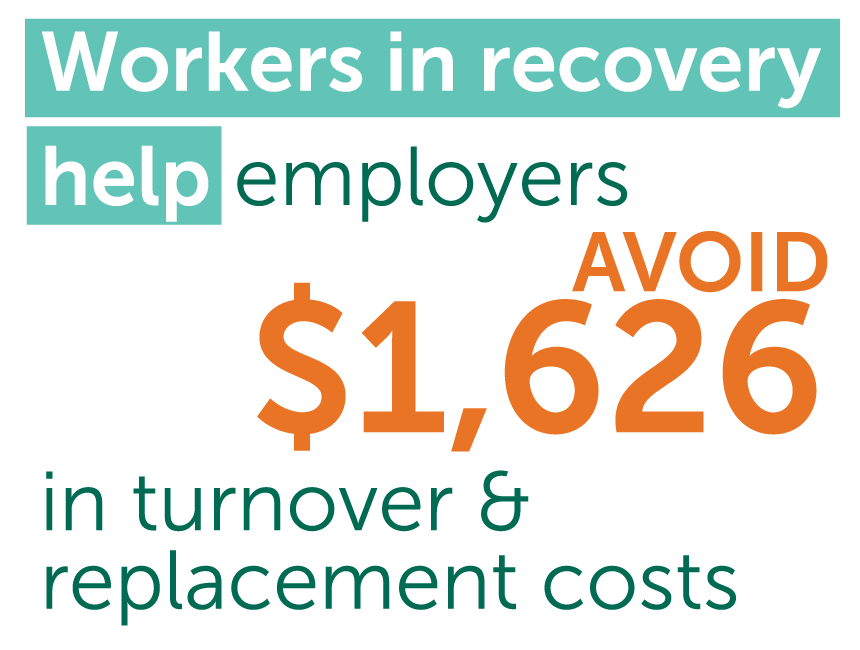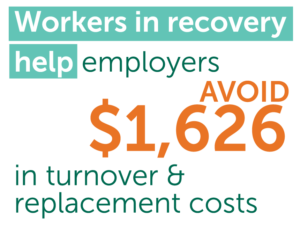 Representatives from one in three of the organizations included in the report mentioned that they have noticed a negative impact from prescription misuse on their employees' well-being. Ten percent stated their employees have experienced drug overdoses, and 7 in 10 employers reported feeling some type of effect from the use of prescription drugs in the workplace, such as missed work days, decreased performance, positive drug test results, injuries or job turnover. However, only 24 percent felt it was a problem.
"We know the opioid crisis has had a huge toll in human rights for the past ten years or more," Benham said. "We know that there are families and individuals who are suffering because of opioids but those are not the only substances that we are struggling within the U.S.; We are also struggling with alcohol and marijuana abuse, and these problems can be costly for employers as well."
Workers who have an opioid use disorder miss an average of 29 days of work a year, but interestingly, those with a marijuana use disorder have a higher rate of hospitalization than people who have any other type of substance use disorder.
"This is an area that may be beneficial for us to explore because it makes more sense that people with opioid use disorders have a higher rate of emergency room visits," she said. "But I was surprised to find out that people who abuse marijuana go to the hospital more."
Calculating costs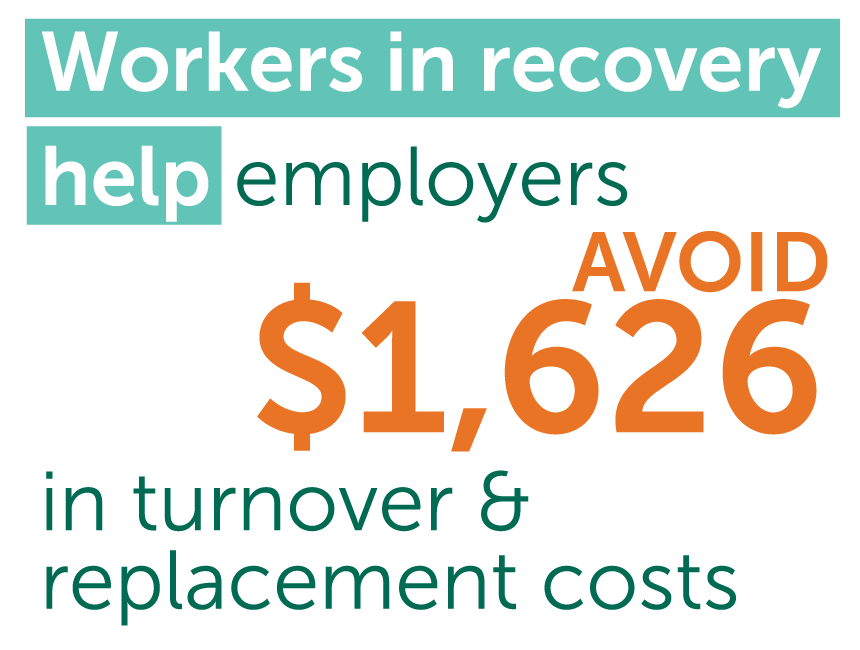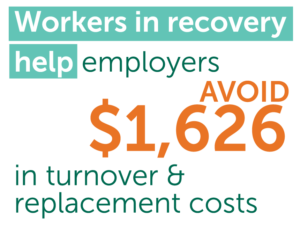 About 75 percent of adults with a substance use disorder are currently employed in the U.S., and they fail to report to work nearly 50 percent more than their peers, amounting to six full weeks of work annually, according to an analysis conducted by the NSC in association with the independent research organization NORC at the University of Chicago and Shatterproof, a national nonprofit organization. The three organizations were prompted by the recent data to create a tool to help employers understand the costs of addiction and launched the 'Substance Use Cost Calculator' yesterday.
The calculator was developed to show the costs associated with drug abuse to employers of different sizes and in various industries. The tool is free and allows all to enter simple information — such as… (continue reading)
Summary
Article Name
Prescription misuse impacts more than 70 percent of employers in the US
Description
On March 9, the National Safety Council (NSC) released a nationwide survey showing that more than 70 percent of American employers are directly impacted by prescription drug misuse.
Author