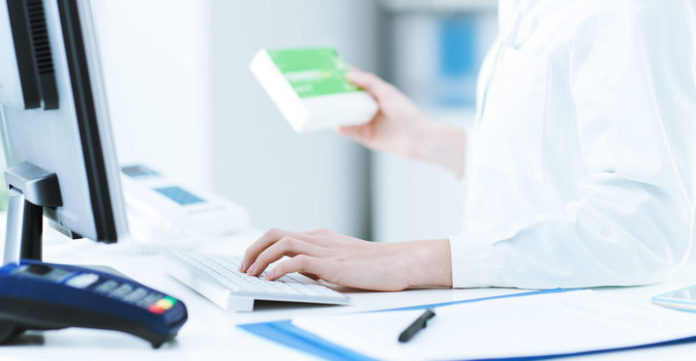 Ohio's opioid crisis is at the center of a new case study that reviewed and analyzed policies and strategies used to prevent the state's growing issue. The data revealed that Ohio had 81 million fewer doses of opioids issued to Ohio patients in 2015 when compared to the 782 million doses prescribed in 2011.
"This topic is of immense importance to Ohio," said Jonathan Penm, Ph.D., lead author and lecturer in the Faculty of Pharmacy at the University of Sydney. "At the time, Ohio had the fifth highest rate of drug overdose deaths (24.6 per 100, 000). It has since been revealed that Ohio has the highest number of opioid-related overdose deaths in the U.S."
The research, published in the Journal of American Pharmacists Association, also discussed the critical role physicians and pharmacists have when enhancing, promoting and utilizing strategies such as drug take-back events, Medicaid eligibility awareness, and increases to naloxone access. Ohio strengthened their roles in 2015 by implementing House Bill 188, which focuses on allowing pharmacists to engage in consult agreements with physicians to better guide and oversee drug therapy, the study stated. The law came into effect last year and has allowed more pharmacists to actively participate in pain management.
"Many physicians have seen this problem for years before it was seen by the public," Penm said. "They have been trying to combat this for decades but have been unable to make an impact without policies and public support. This is meant to encourage them [and] that many policies are being implemented to assist them. There is still a long way to go, but it is definitely easier to limit opioid prescribing than it was in the past."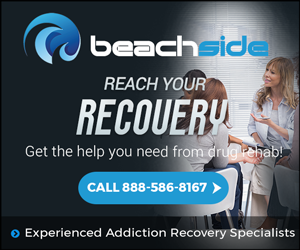 The researchers also revealed that Prescription Drug Monitoring Programs (PDMPs) have become one the most effective tools for pharmacists to recognize potential high-risk patients. PDMPs — state-run e-databases used to monitor the dispensing and tracking of patients' prescription drugs — are used to catch possible abuse by cataloging prescription history, which can aid pharmacists and physicians in preventing drug abuse among people who would prosper from early interventions. The monitoring programs continue to show the most promise in state-level intervention, according to Centers for Disease Control and Prevention.
Substantial political support was also critical in the timely facilitation of public awareness campaigns and enforcement of opioid overdose prevention programs, the researchers said. In 2015, Gov. John Kasich of Ohio announced an investment that would provide up to $1.5 million annually to integrate the state's PDMP straight into electronic medical records and pharmacy dispensing systems.
"Politicians need to engage with healthcare professionals regularly," Penm said. "Despite all the medical training we go through, there are many things we cannot do for our patients if the policies do not support us. Having politicians aware of their constituents' health needs is crucial."
The strategies analyzed in the case study are some of the most "extensive ever seen" in the United States, he said, but… (continue reading)
Summary
Article Name
Eye on Ohio: how the state is monitoring their opioid crisis
Description
Ohio's opioid crisis is at the center of a new case study that reviewed and analyzed policies and strategies used to prevent the state's growing issue. The data revealed that Ohio had 81 million fewer doses of opioids issued to Ohio patients in 2015 when compared to the 782 million doses prescribed in 2011
Author