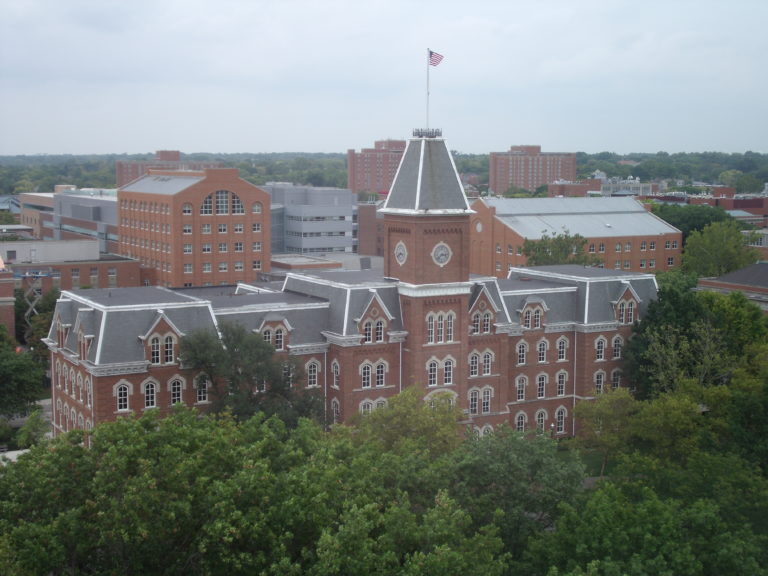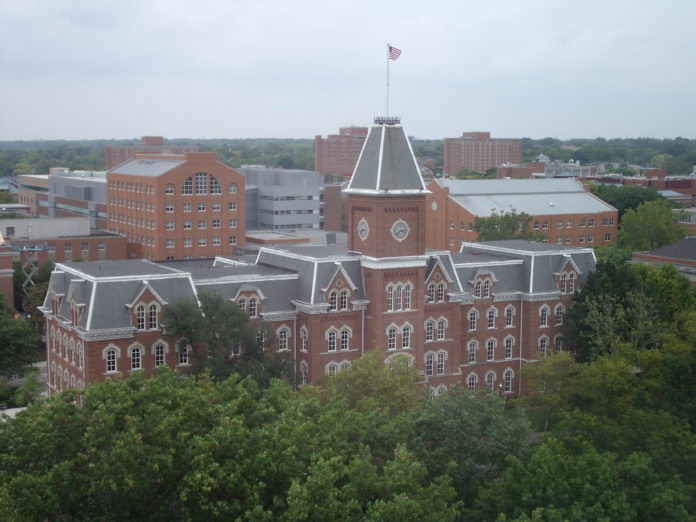 The Charles Koch Foundation has provided a $4.5 million dollar gift to fund the establishment of the Drug Enforcement and Policy Center (DEPC), a drug research center at the Ohio State University Moritz College of Law.
The DEPC will be led by Douglas A. Berman, a Robert J. Watkins/Procter & Gamble Professor of Law, who has co-authored a legal casebook on sentencing policy and law. Berman has been a member of the OSU faculty since 1997. He also runs a popular website, Sentencing Law and Policy, which was the first blog to be cited by the U.S. Supreme Court.
According to a statement made by the Dean of Moritz College of Law, Alan C. Michaels, the DEPC will provide objective research and scholarship regarding legal reforms aimed to regulate the distribution and use of "traditionally" illicit substances. The center will study the effects of the "war on drugs" in order to analyze how drug enforcement policies have had an effect on Americans, with an eye toward reform and improvement.
The $4.5 million dollar grant will be used to fund the first five years of the DEPC. The money will be used to hire a trio of new faculty members, host workshops and seminars, and schedule visiting professors to teach and research.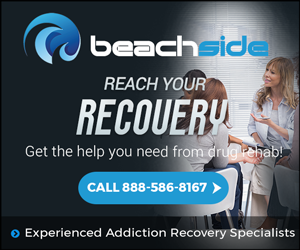 Ohio has been hit hard by the opioid crisis, with over 4,000 Ohio residents dying of unintentional substance overdoses in 2016. Among the goals of the DEPC will be to analyze the steps being taken by state authorities and determine whether or not they are effective in combating the effects of the opioid addiction crisis.
By engaging in an interdisciplinary study of the societal effects of the "war on drugs" and other drug regulations, the stated goal of the DEPC is to help better inform policy decisions at the state and national levels.