A new opioid tapering program designed to wean a patient off opioids was tested on chronic pain patients in a study from Stanford University. The subjects use the prescriptions for pain control.
The study that was published in the JAMA journal of Internal Medicine. It explores the idea of a voluntary opioid tapering program to allow the patients to feel more control and monitor a slow, safe tapering program compared to a more aggressive approach, Stanford Medicine says.
One study author, Beth Darnell, a clinical associate professor of anesthesiology, perioperative, and pain medicine at Stanford says in the online platform of the medicine program that taking the necessary time to taper off the drugs is key.
"In most cases there is no urgency, so we took several months to help patients make the transition comfortably."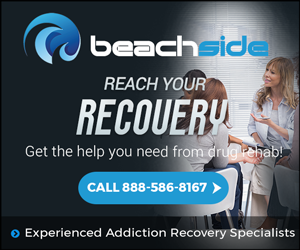 For some people weaning off opioids is a stressful and fearful process. Many experts say trust between the physician and patient is crucial during this period.
The program consists of the slow, deliberate process, education, and compassion to help the patients understand it and achieve success.
The researchers were studying patients with chronic pain that unrelated to cancer when they conducted the study. They had been treated with long-term opioids at a clinic in Colorado. 110 patients took part, 68 of them volunteered to do so, and 51 completed the program.
The patients involved were provided with a self-help book about the reduction of opioids, as well as a customized plan to taper dosage of the painkillers. At the beginning patients completed a survey covering demographics, drug use, levels of pain, as well as psychosocial measures. Over a year, the physicians slowly decreased the dosage of each patient, stopping if necessary.  Most patients reportedly reduced their dosage by half or more.
The researchers are testing the tapering program on a larger pool of patients, nearly 900 will be taking part in the next study.