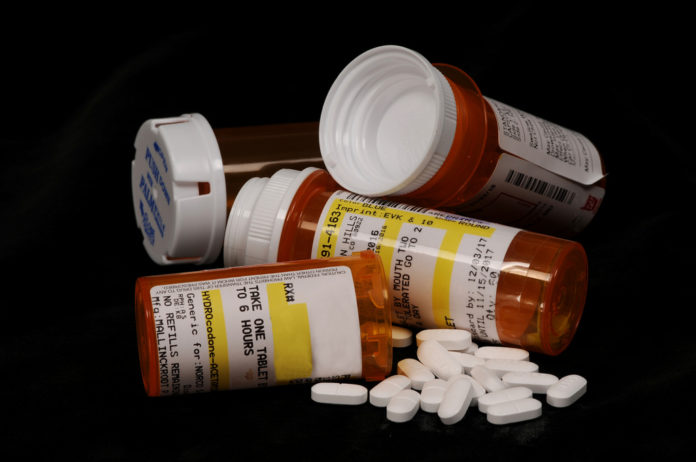 Last week the DEA ordered the Louisiana drug distributor Morris & Dickson to stop selling opioids. This was the first time in six years that the agency suspended a pharmaceutical wholesaler.
The decision came as a federal investigation allegedly found evidence that the company neglected to tell the DEA about independent pharmacies buying up large quantities of addictive opioid painkillers. They were required by law to do so.
The DEA Acting Administrator Robert W. Patterson said in a statement that "Distributors have an obligation to ensure that all pharmaceutical controlled substances and their customers' orders are for legitimate use, and it is their duty to identify, recognize, and report suspicious orders to DEA."
He went on to say "This is another reminder that DEA will hold accountable those companies who choose to operate outside the law."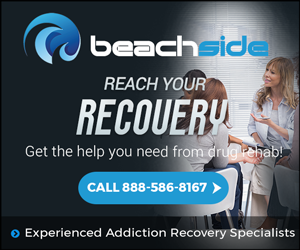 The company pushed back with a federal lawsuit and its own statement.
The company's president, Paul M. Dickson, said, "Sadly, in this case, the DEA has gotten it wrong. We would've proved that to them had they given us the chance."
This all started when the federal government reportedly discovered that they had sold narcotics to five of Louisiana's top ten drug purchasing pharmacies. They never filed a report about suspicious activity on any of them. The investigation into the company, which is based in Shreveport, began in October.
The company is now banned from selling opioids, but they will be able to fight the suspension through an administrative hearing process where the DEA will decide whether to permanently revoke their registration.
Morris & Dickson are also seeking the federal courts to fight the suspension. Last Thursday the company asked a judge to overturn the DEA order.
In its legal claim, Morris & Dickson wrote "Make no mistake–this is a life and death situation. Morris & Dickson services 30-40% of the hospital drug market in Louisiana and Texas alone. If Morris & Dickson cannot ship needed medications to these hospitals, these hospital may face immediate drug shortages."
They also reprimanded the agency's decision and emphasized its track record and actions.