The Nashville Police Department in North Carolina celebrated its second anniversary of assisting persons in addiction recovery through the Hope Initiative.
Police Chief Thomas Bashore started the initiative in 2016 in response to the state's growing opioid epidemic. The Police Department partnered with the Police Assisted Addiction and Recovery Initiative based out of Gloucester, Mass., to develop their program.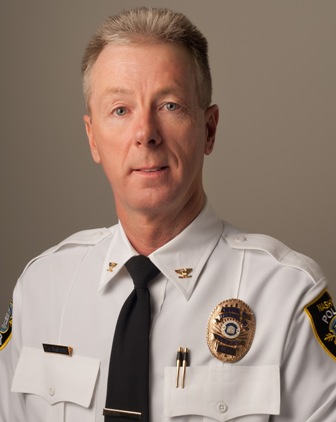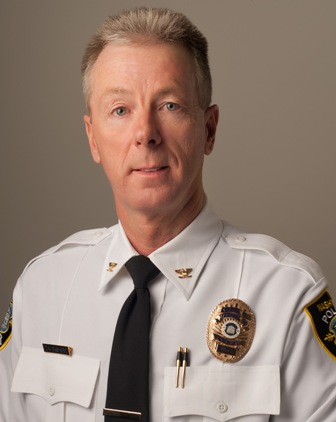 The Hope Initiative was the first police-assisted recovery program in North Carolina. Since then, three similar programs have started around the state. Rather than punish drug offenders for possession of illegal substances, this alternative gives people a chance to heal and reintegrate into society.
The Hope Initiative acts as a resource for persons with substance use disorders to seek assistance without fear of repercussions. Bashore stated he believes what has been most effective about the Hope Initiative is the time its volunteers invest to guide people through the recovery process. He also stressed that not judging and understanding of a person's substance use disorder are crucial to welcoming patients seeking help.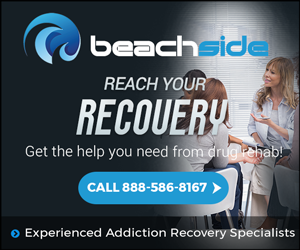 Hope Initiative volunteers meet patients at the local hospital, walk them through the intake process and follow-up with them during their drug detox. In some cases, volunteers provide patients with transportation to recommended treatment clinics.
So far, the Hope Initiative has assisted 357 participants.
Prior to the Hope Initiative's existence, Nash County had limited resources to assist those seeking addiction treatment. With the exception of a few outpatient clinics, Bashore said, most residential treatment centers are a least a 45 minute drive from town.
"Nobody was really offering services to individuals that had a substance use disorder," Bashore explained. "So we found alternative programs that were very inexpensive to send individuals to to get residential treatment. We help defray some of those costs."
The Police Department also works closely with Nash County's transitional care social worker, who visits patients in drug detox, helps them determine the best course of treatment and reintegrate them back into society.
In some cases, the Police Department will work with the district attorney to reduce, defer or drop charges for those in drug detox. Occasionally, some participants will relapse.
Bashore mentioned that on average a person may relapse four to five times before becoming completely sober.
"We've had individuals who have returned to use on a number of occasions," he said. "They'll seek our help or call me up and say, 'Chief, I messed up. I need to go somewhere else. I need some help.' So we say, 'Absolutely, come on in. We'll help you.'"
According to provisional data… (Continue Reading)
Summary
Article Name
Addiction Recovery in Nashville, NC Supported by Police Initiative
Description
North Carolina's Nashville Police Department celebrates its Hope Initiative's second anniversary of assisting persons in addiction recovery.
Author