also offer prevention and drug education courses, adolescent rehabilitation centers are almost non-existent, Zambard said.
According to the Substance Abuse and Health Services Administration's facility locator, there are only 10 addiction treatment facilities on Kauai, out of nearly 150 for the entire state of Hawaii. In addition, the Foundation for Aids Research Opioid and Health Indicators Database lists only one facility on Kauai that offers medication-assisted treatment.
The U.S. Centers for Disease Control and Prevention reported Hawaii had nearly 200 opioid-related overdose deaths in 2016.
Zambard noted that it can be challenging to help Kauai residents receive treatment because its outpatient treatment centers are often filled to capacity since many people from the mainland are referred to them.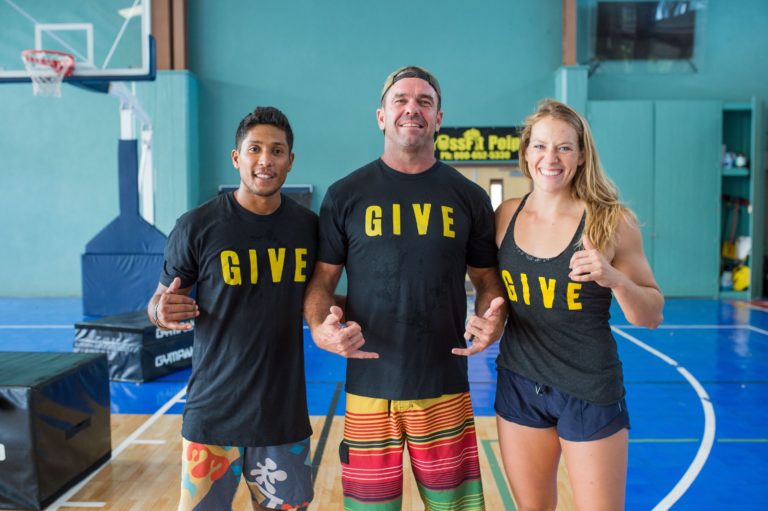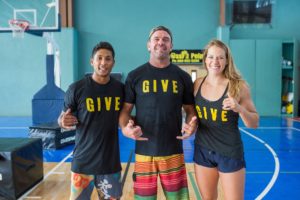 Advertisement
She mentioned that in addition to his overseeing of the Keala Foundation, Aaron Hoff is developing plans to open an outpatient rehab center this year. Concurrently, Kauai's Prosecuting Attorney Justin Kollar announced that Kauai's Adolescent Treatment and Healing Center will be opening in November.
The Keala Foundation hopes to build more partnerships and open additional locations within the next eight years on the other Hawaiian islands.
Summary
Article Name
Addiction Recovery on Kauai Supported by Youth Programs
Description
While Hawaii officials work on expanding addiction recovery, the Keala Foundation provides children and teens with drug-free alternatives.
Author