of the drug rehab center, their men's addiction treatment facility has served approximately 1,500 patients with only 74 beds.
Truszinski said that the new, 34,000 square foot, drug rehab center cost over $7 million to be constructed and has been fully paid for. He said that he received a number of monetary donations, including $30,000 that was provided to the center to go toward equipment for physical exercise.
The drug rehab center features amenities such as a music therapy room, a playground to accommodate the women who have children, and a chapel. But Truszinski explained that there are hopes to expand the drug rehab center.
The center, he said, is expected to be completely booked within one month. The patients are referred to the center by their relatives, networks or law enforcement officials unless they voluntarily seek treatment.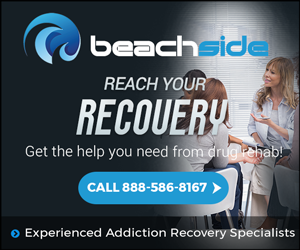 Summary
Article Name
Women's Drug Rehab Center in Rochester Has Official Launch
Description
The official inauguration of a drug rehab center for women in Rochester, Minnesota has brought the community together and encouraged their recovery.
Author