trained to not only provide medical assistance to the patients recovering from substance use disorders but to also help them relearn and enhance basic personal maintenance and professional skills.
The site of the treatment center will feature two buildings. One that will have three floors, 42,000 square feet, and 39 single bedrooms units. And the second building, which will be a 13,000-square-foot site with more than 10 double-bedroom units that will welcome patients who have an opioid use disorder as well as their family members.
The name of the rehab center is also to honor the son of the couple who owns the property where the facility will be built, who also passed away of an opioid-related overdose and was also named Andrew.
The specific cost of the project has not yet been revealed. But Hirst said that the construction and development of Andy's Place are being made possible through private investments and funds received from the state.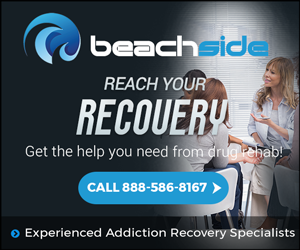 Local representatives have stated that they are expecting the new drug rehab center to open sometime in the summer of 2019.
Michigan has been significantly impacted by opioids, particularly opioid-based prescriptions. According to the U.S. Centers for Disease Control and Prevention, the state has the tenth highest rate of prescription opioid medications dispensed per capita in the country.
But local advocates like Hirst are hopeful that the situation of the state will be improved as other addiction treatment facilities that will be assisting people with opioid use disorders are being established in other parts of Michigan such as Lansing and Kalamazoo.
Summary
Article Name
New Rehab Center in Jackson to Focus on Opioid Addiction
Author