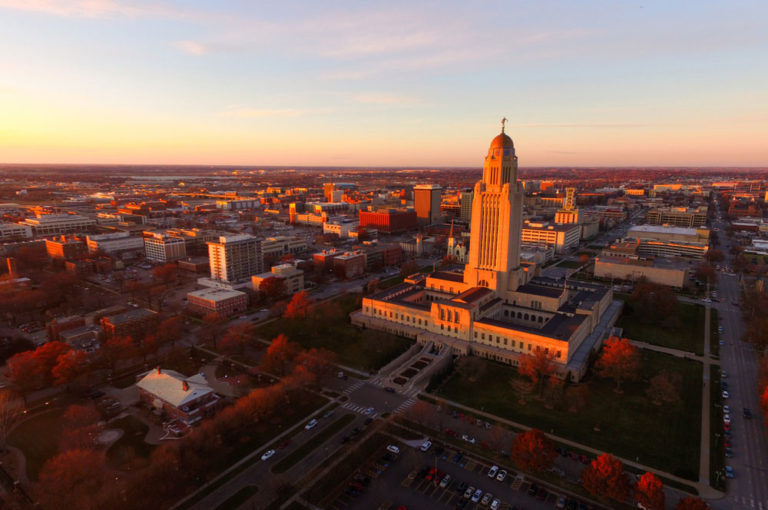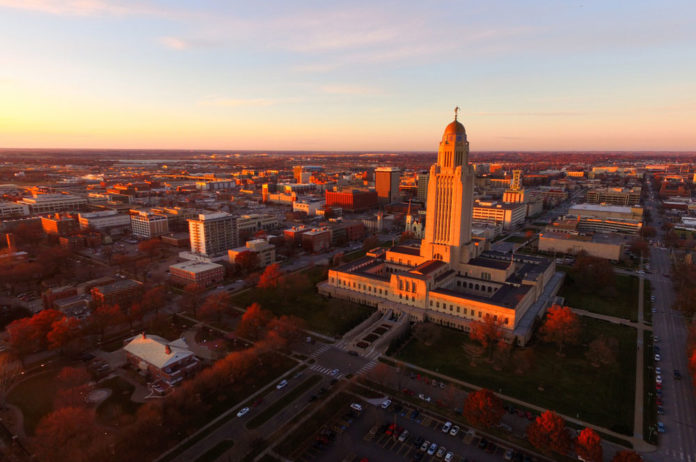 Government officials in Lincoln passed a new law outlining prevention measures to curb opioid prescription misuse in an effort to assist addiction treatment.
In April, Gov. Pete Ricketts approved LB 931, which includes sections that directly affect a physician's ability to prescribe opioid painkillers. The bill was originally introduced by Sen. Sara Howard; for her, it was a personal victory.
The passing of this bill serves as reminder of how Nebraska is leading opioid abuse prevention around the country, Howard said. No family should have to experience the tragedy of losing someone to opioid abuse like mine did, she added.
After a car accident, Howard's sister soon developed a dependence on prescription opioid painkillers, which led to a fatal overdose in 2009. Since then she has been working to implement additional state drug awareness and prevention legislation.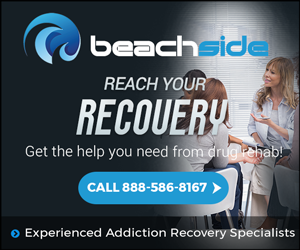 The new law enacts three provisions.
— Physicians will be required to put a week-long cap on opioid prescriptions for first time users under the age of 19, with some exceptions. However, they must document in their patient's medical record the condition necessitating the extended medication duration and explain why no alternative pain management recommendation could be deemed more effective.
— Physicians must discuss the potential habit-forming effects that may occur from taking opioid-based medication.
— After being prescribed an opioid-based medication, patients will be required to show a valid photo ID before receiving their prescription from a pharmacist.
This new law builds upon prevention measures that have been implemented by the state's Department of Health and Human Services. In January, Nebraska became the first state requiring medication providers to report all controlled substance prescriptions to the Prescription Drug Monitoring Program; the program also allows physicians to monitor their patient's prescription medication history.
A $2 million grant from the… (Continue Reading)
Summary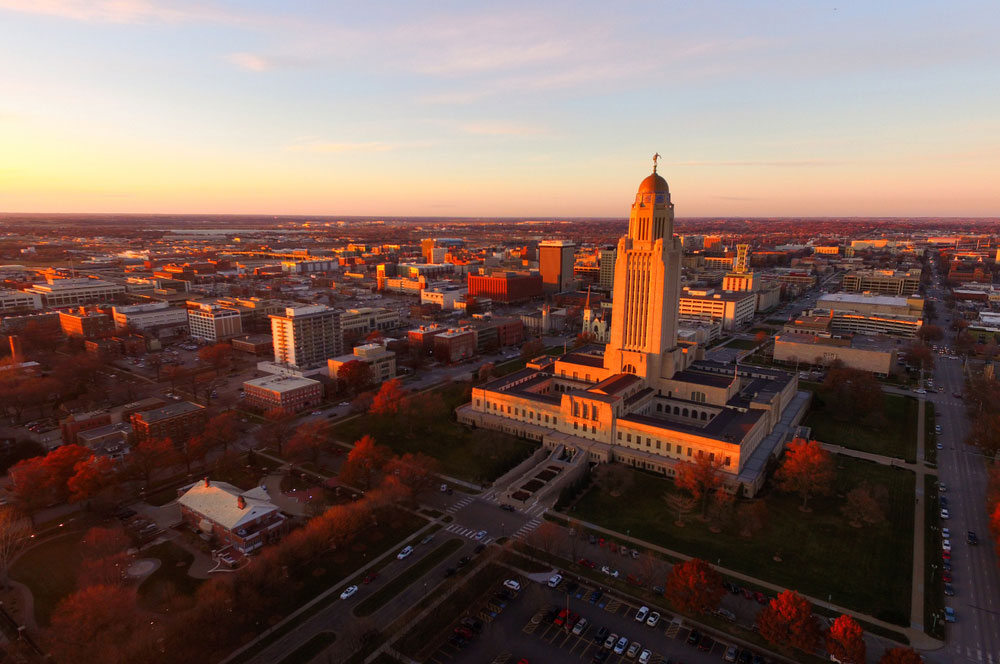 Article Name
Addiction Treatment in Lincoln Supplemented by New Bill
Description
Government officials in Lincoln passed a new law to curb opioid prescription misuse in an effort to assist addiction treatment.
Author