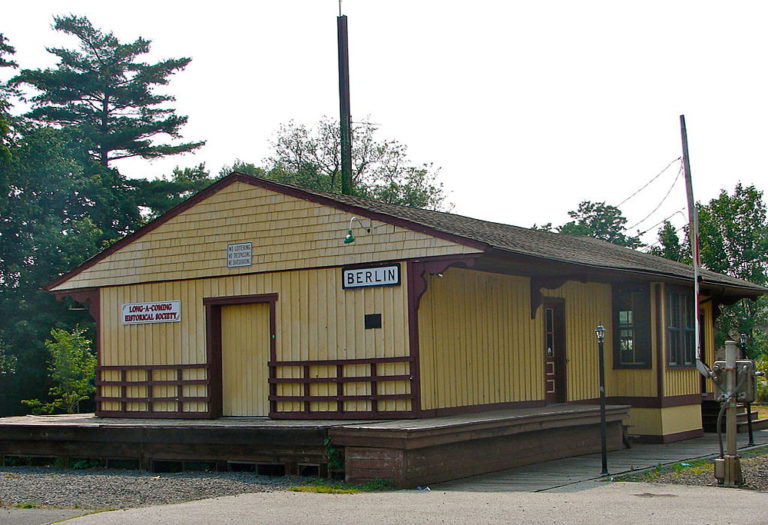 A new addiction treatment center recently opened on the site of a former Berlin, N.J. hospital. The center will feature 24-hour care for patients seeking medical help for co-occurring mental health and substance use disorders.
Legacy Treatment Services partnered with Virtua to offer the Behavioral Health Assessment and Treatment Service (BHATS). The BHATS is located adjacent to the hospital's operational emergency room. Many hospital rooms and corridors were retrofitted to house the new addiction treatment center.
The need for the BHATS grew out of a lack of behavioral health services in South Jersey. The program will offer health assessments, referrals to treatment clinics and outpatient resources for patients.
According to Virtua's CEO and Executive Vice President Al Campanella, the treatment center should speed up the intake process and provide patients with the treatment they need and a plan to adhere to after an emergency.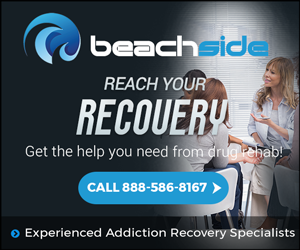 While the center is exclusively available to patients referred by Virtua for the time being, Campanella plans to open it to the public in a matter of months.
The town of Berlin is located in Camden County, which recently joined a number of cities and counties nationwide to take legal action against pharmaceutical companies. Unlike state and federal lawsuits, where many allege that drug manufacturers knowingly distributed opioid painkillers despite their addictive properties, Camden County's lawsuit also directs a racketeering charge at Purdue Pharma—the first suit of its kind—for how it has distributed its prescription opioid medication. In addition, a condition of the suit is that Purdue Pharma must repay the county for the total costs of combating the opioid epidemic from 2016-2017.
Purdue Pharma recently suspended marketing OxyContin to doctors amid the number of lawsuits directed at its marketing practices.
The opioid epidemic has had a large toll on New Jersey in recent years. According to preliminary data from the New Jersey Attorney General's Office's NJCares initiative, 72 opioid-related overdose deaths occurred in Camden County during the past four months. Additional data reveals that more than 415,000 prescription opioids were dispensed by county physicians and nearly 5 million in the state in 2017.
Dr. Anthony Brutico, the director of New Medical Center's emergency room, served as a keynote speaker at a recent event. In his speech, he said that the rate of opioid-related overdose deaths is alarming, comparing it to that of HIV/AIDS deaths in the 1980s.
He also mentioned that even though some doctors… (Continue Reading)
Summary
Article Name
Addiction Treatment Center in Berlin, New Jersey Opens in Former Hospital
Description
A new addiction treatment center recently opened in a former Berlin, N.J. hospital to help patients with co-occurring mental health and substance use disorders.
Author