are writing opioid prescriptions with lower dosages for senior citizens, many physicians are beginning to recommend physical therapy and additional non-habit forming alternatives for chronic pain relief.
As of 2017, physicians are now required to report all written opioid-based prescription medications to the state's Prescription Monitoring Program.
In July, New Jersey's Medicaid program will cover the costs of substance use disorder and drug detox treatments. This is possible due to a federal waiver that relieves some restrictions that limited federal funding being used on psychiatric services for patients in facilities with more than 16 beds.
All patients will have access to BHATS's treatment options, regardless of their ability to pay, Campanella said. He added that financial counselors would also assist patients with understanding and accessing any Medicaid benefits they may have.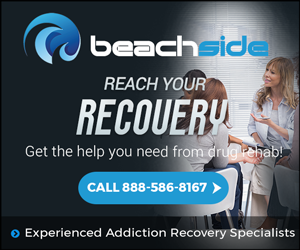 BHATS officials plan on offering medication-assisted treatment by the end of the year. It also is developing a unit that will feature a 16-bed drug detox program.
Summary
Article Name
Addiction Treatment Center in Berlin, New Jersey Opens in Former Hospital
Description
A new addiction treatment center recently opened in a former Berlin, N.J. hospital to help patients with co-occurring mental health and substance use disorders.
Author