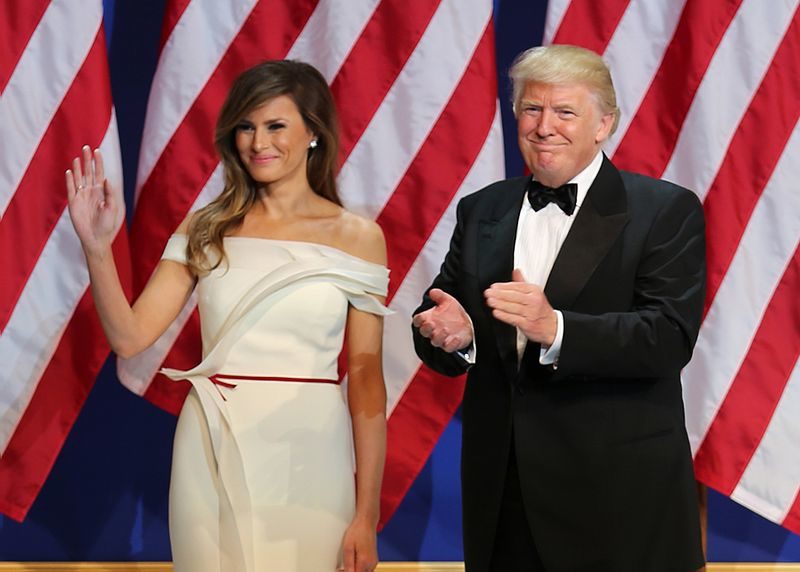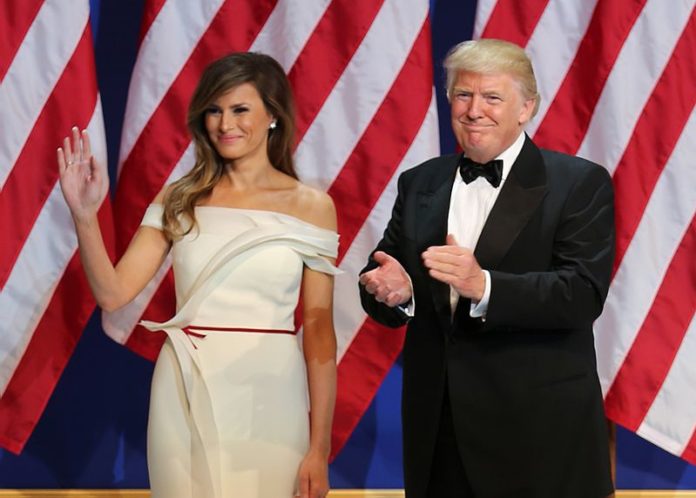 First Lady of the United States Melania Trump announced the Be Best campaign on May 7, stating that the program would encourage children to be their best by focusing on the three pillars of well-being, social media use, and opioid abuse.
According to the official White House website for the campaign, the Be Best [sic] campaign encompasses programs that consider the "major issues" that children in the United States face today, in order to better equip them for the issue they face when coming of age in the "modern world."
One of the three pillars for the program focuses on opioid abuse, a reflection of the country's current struggle against the opioid crisis. In the details of the program included on the website, this pillar of Melania's Be Best campaign refers to education on the consequences of opioid abuse, with a particular emphasis on neonatal abstinence syndrome.
In addition, one of the other pillars of the program, "Well-Being," declares that children must be prepared to deal with the "evils" of the opioid crisis.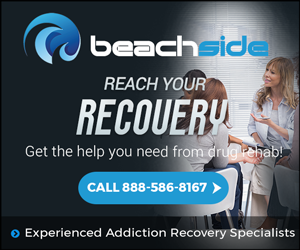 The ongoing opioid crisis in the United States has been a point of focus for the Trump Administration. In October 2017, the president declared that his administration's "most important thing" in the battle against substance abuse would be anti-drug ads.
Melania's announcement that one of the three pillars of her Be Best campaign would be opioid abuse represents the administration's latest attempt to mitigate the devastating effect of the opioid crisis. While other attempts to provide solutions have including campaigns which raise awareness of substance abuse and the opioid crisis, there has been little attempt to create more access to addiction recovery treatment.
While it was previously announced that Kellyanne Conway was charged with managing the White House's opioid crisis strategy, it is not immediately clear whether she played any role in including opioid abuse among the other two pillars which comprise Melania's Be Best campaign.