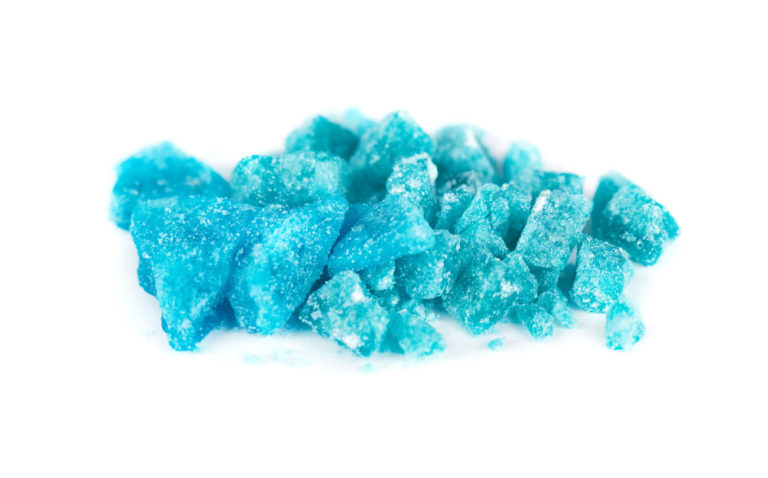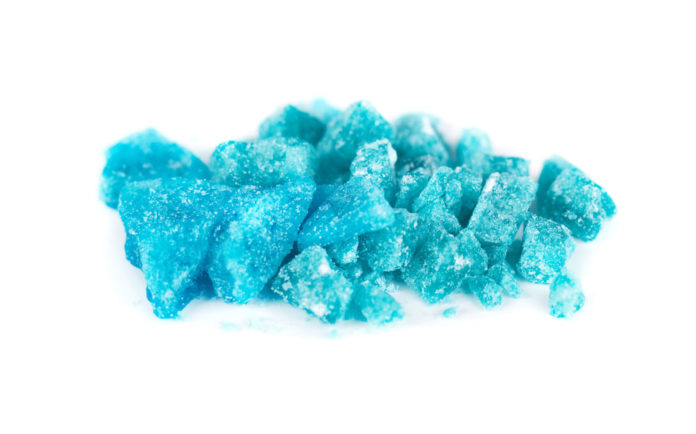 Addiction treatment programs in Le Mars, Iowa are working to attempt to stop the spread of meth in Plymouth County.
Le Mars has instituted several programs over the years that focus on prevention but did not address drug addiction.  
Iowa's meth crisis began over 20 years ago but the focus on treating addiction and stopping the spread of meth has become eclipsed by the increasing opioid epidemic.
There is currently only one addiction treatment center in Le Mars, according to the 2017 National Directory of Drug and Alcohol Abuse Treatment Facilities.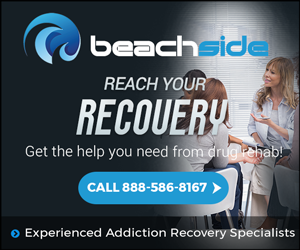 The Jackson Recovery Centers, which has several locations throughout Iowa, has the only drug addiction treatment in Le Mars. The facility is solely focused on offering outpatient services for adults.
Iowa has over 100 addiction treatment programs and, in some of them, meth has become the primary drug for which people seek help.
Last year, there were 9,193 people in Iowa who reached out for treatment because of meth, according to a report published this month by the Iowa Governor's Office of Drug Control Policy. The agency also highlighted that Iowa had the highest rates of meth-related treatment in the U.S.
Meth was found by the report to be 97 percent pure in Iowa in 2017, even though there were only 36 meth labs in Iowa last year, compared to over 1,500 back in 2004.
Iowa narcotics agents and the U.S. Drug Enforcement Administration have indicated that an inexpensive, ultra-pure form of crystal meth has been appearing frequently in the Midwest drug trade. They highlighted that the cartels' motivation is to recapture the market lost after the legalization of recreational Marijuana in a few states.
Iowa has seen a rise in meth-related overdoses while the number of treatment centers for meth addiction have not increased.
The Quad City Metropolitan Enforcement Group (OCMEG) is a bi-state narcotics unit that works toward investigating and punishing people who violate the laws regarding possession, use and distribution of illegal narcotics.
James Rieck, director of OCMEG, said that when a cartel's profit is harmed because one drug, that cartel is more likely to increase their outtake of other drugs. He also stated that cartels are producing better-quality meth and in larger amounts.
Meth is among the greatest drug threats in the midwest, according to the 2017 National Drug Threat Assessment. There were over 90 incidents that involved meth in Iowa in 2016 that included laboratories, dumpsites and chemical/equipment seizures.
Deaths involving psychostimulants have gone up — there were over 5,000 people that died in 2015, many of those deaths involving meth.
Meth's quick development from abuse to addiction is putting Iowa's mental health and substance abuse services under pressure including treatment centers that offer drug detox like Jackson Recovery Centers.
Kermit Dahlen, the president of the Jackson Recovery Centers in Sioux City, which is near Le Mars, highlighted that substance use and mental health disorders are interchangeable. He also stressed the importance of drug courts and stated that law enforcement has assisted people who seek treatment for substance use disorders.
However, after last year, budget cuts have forced officials to freeze the drug courts in Iowa, which currently stands at 22.
Dehlen stated that addiction treatment needs to be a priority in this country and that drug courts should be properly funded.
Summary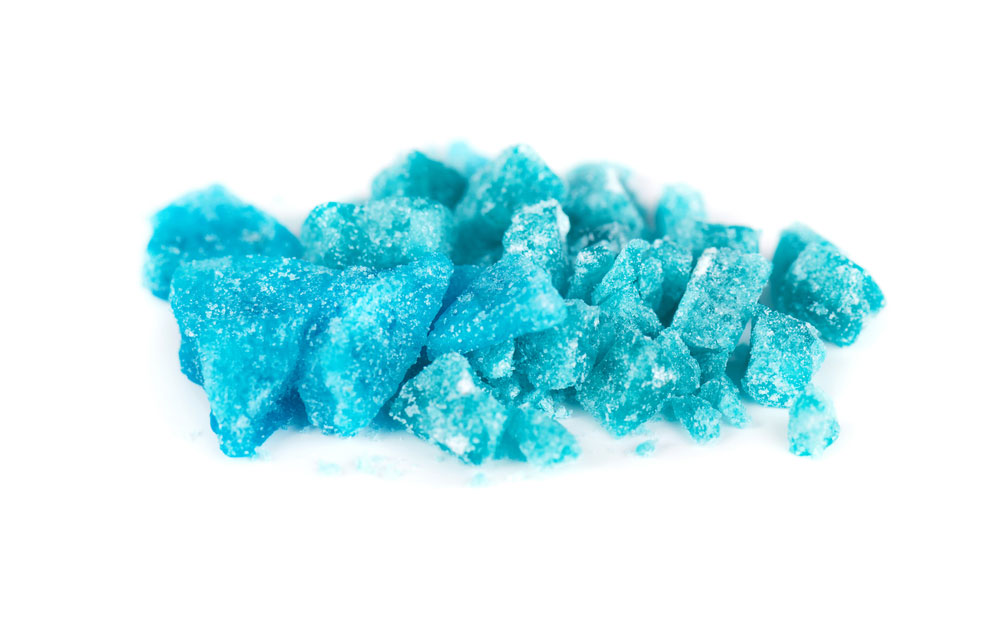 Article Name
Le Mars Addiction Treatment Programs Attempt to Contain Meth
Description
Addiction treatment programs in Le Mars, Iowa are working to attempt to stop the spread of meth in Plymouth County.
Author