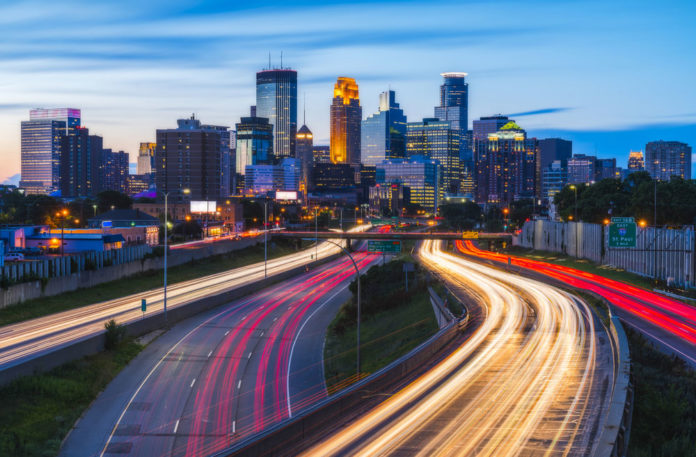 Drug abuse programs in Minneapolis may soon be affected by a request made by the governor's office to the federal government.
Minnesota recently requested exemption from an old rule, originally written in 1965, that forbids federal-state Medicaid drug abuse programs from providing funds to substance abuse treatment centers that contain over 16 beds.
The Minnesota Department of Human Services submitted the official request which included a proposed waiver timeline of the Medicaid accessibility for people in drug abuse programs. 
The waiver request provided the state's outline for opioid abuse prevention pilot projects, federal strategic prevention framework for prescription drugs, limiting opioid prescriptions and improving warning efforts, opioid prescribing workshops and pharmacy drop-off sites.
Advertisement
The department also illustrated treatment and recovery efforts that included federal state targeted response grants for collaborative treatment efforts, substance use disorder treatment reform, medication-assisted treatment and integrated care for high-risk pregnancies.
Claire Wilson, the assistant commissioner to the community supports administration at the state's department of human services, said that treating a drug addiction like a disease that needs several levels of care enables the state to address the health crisis.
If the request is approved, more money from Medicaid would be allotted to larger addiction treatment centers in Minnesota, which would enable access to addiction treatment services to people of low income and cut down on waiting lists.
Minneapolis is one of the main cities in Minnesota that could benefit from this as they have been hit hard by the opioid epidemic. Hennepin County, where Minneapolis is located, saw a recent uptake in drug overdoses.
There were 175 opioid-related overdose deaths in Hennepin County in 2017, a surge from 153 in 2016, according to the Hennepin County Sheriff's Office.
There were 22,218 admissions into Minneapolis/St. Paul addiction treatment programs in 2016, according a report from Minneapolis/St. Paul Metropolitan Area. The majority of those admissions — 8,289 — were alcohol related. Heroin and meth were the next most common substances used by the people who sought addiction treatment.
One drug addiction treatment center that could be impacted by the Medicaid waiver request is Wayside Recovery Center, which has a location in Minneapolis.
The CEO of Wayside Recovery, Karina Forrest-Perkins, indicated that this move could permit her organization to expand to more than 120 beds and reduce waiting times.
She indicated that the wait list has included up to 100 people and many of them do not survive the wait, highlighting that many people have died from drug overdoses because they have not been able to access proper care in time.
The state would like to prolong Medicaid funding for a drug addiction treatment program that started last year and combines mental health and substance abuse treatment services. It gave patients the opportunity to choose their therapists who provide outpatient treatment services and screenings.
Since the drug treatment program debuted, it has improved the coordination of addiction treatment services in the state. The program is going to expire in July of 2019 but the request put up by Minnesota could extend its funds until June 2023.
Summary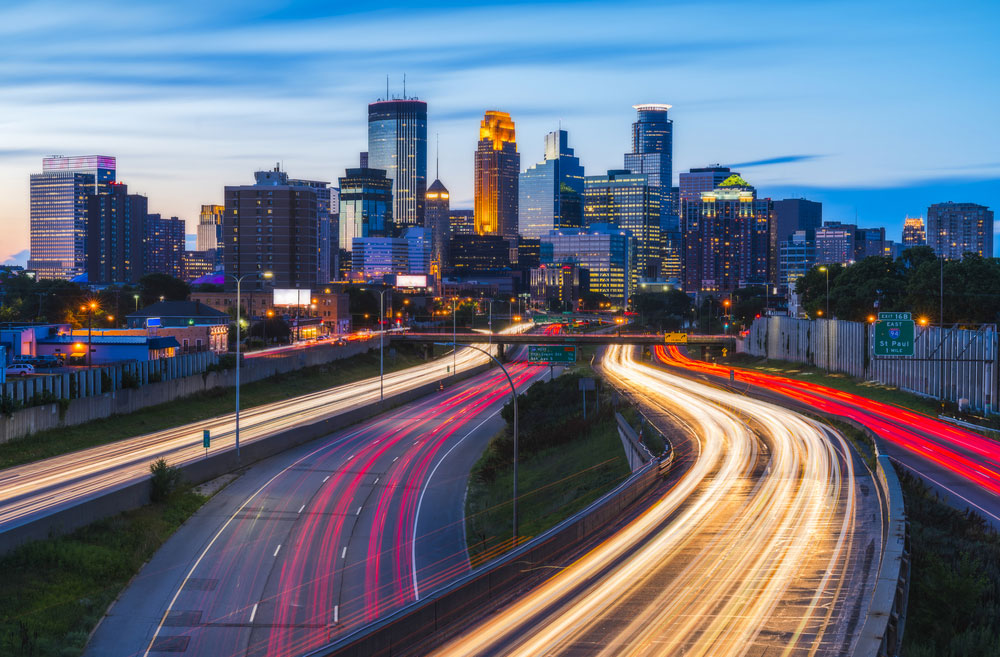 Article Name
Drug Abuse Programs in Minneapolis Seeking Medicaid
Description
Drug abuse programs in Minneapolis may soon be affected by a request made by the governor's office to the federal government.
Author