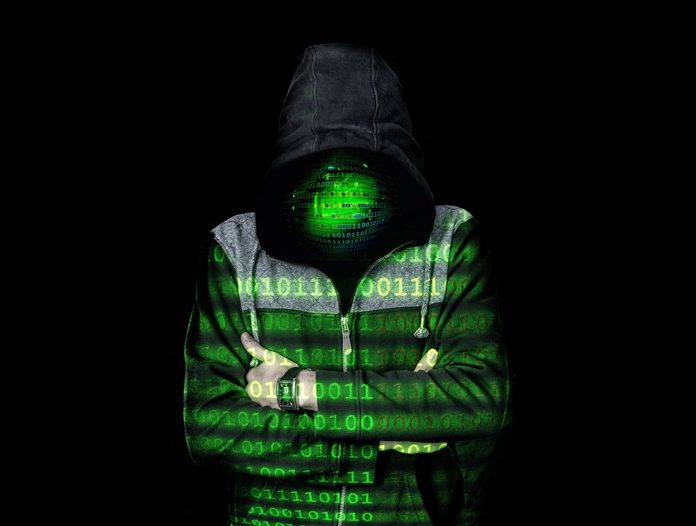 A man accused of selling oxycodone, cocaine, and methamphetamine on the internet under the alias "OxyMonster" will plead guilty for drug conspiracy and money laundering charges.
The man's real name is Guy Vallerius and he faces at least 20 years in prison. The dealer is infamous for selling drugs on the dark web was arrested by United States authorities after coming to Austin, Texas from France. He was set to compete last summer in the World Beard and Moustache Championships.
Lilita Infante, DEA special agent, had Vallerius on her radar when she requested Homeland Security officials to detain him for questioning upon his arrival in Atlanta, Georgia, before he got to Austin.
Infante had been hoping that he'd have a laptop with him, and he did. Authorities searched the computer and were able to find direct links from Vallerius to the Dream Market, which is a dark web marketplace where he would moderate sales of cocaine, meth, and oxycodone.
Advertisement
According to an affidavit from the DEA, authorities were able to "confirm his identity as 'OxyMonster'" following the search of his laptop. Authorities discovered the Tor browser that allows the user to conceal their true IP address that would be able to identify them, $500,000 in Bitcoin, and login information for the Dream Market.
The affidavit says that Vallerius' profile online advertised that he shipped his illicit products anywhere in Europe or to the United States.
In addition, he had a drug vendor page on another dark web marketplace called TradeRoute according to the DEA. He had been a member since February 2017.
"In connection with his role as a 'senior moderator' [Vallerius] also sold controlled substances to other members using the website, receiving payment for these sales through the use of bitcoin 'tip jar', or electronic depository," a magistrate judge stated.
"It was through this tip jar that law enforcement officials became aware of Vallerius' true identity."
He went on to state that, "After locating the Bitcoin depository allegedly belonging to the user 'OxyMonster,' agents tracked several incoming payments and outgoing deposits from the tip jar to various 'wallets' controlled by Vallerius."