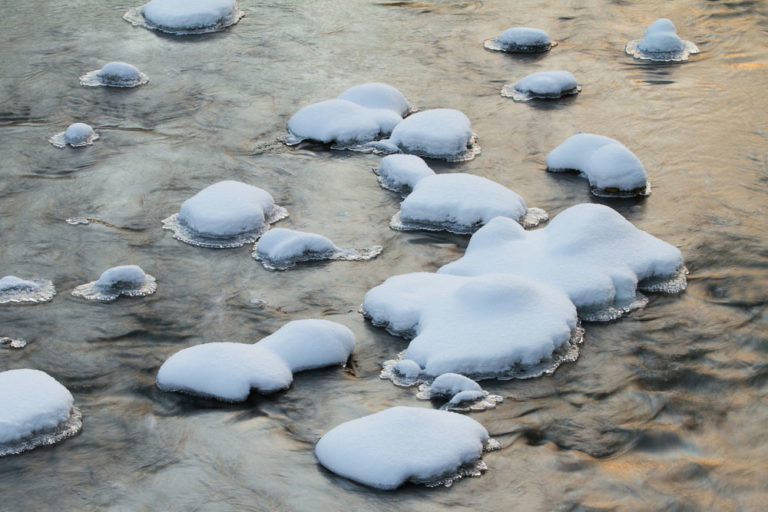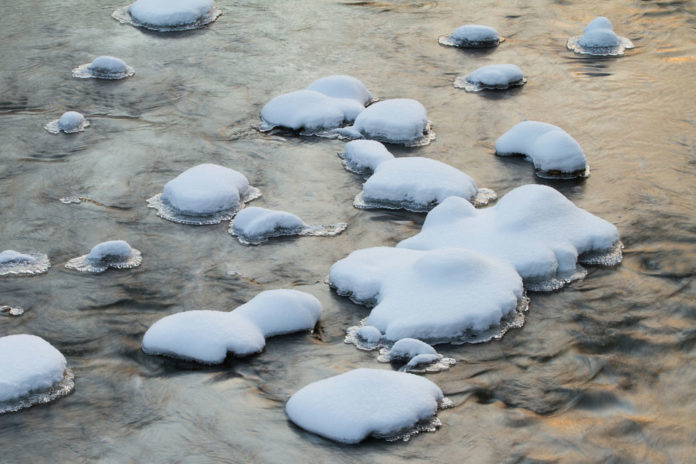 A drug addiction treatment center is opening soon in Battle Creek, Michigan to help people overcome their substance abuse disorder.
Recover Together, Inc. is the company that will be opening the drug addiction treatment center. The company, based in New Hampshire, prides themselves on finding substance abuse treatment programs for communities that lack resources. They own and operate more than 60 addiction treatment centers in California, Indiana, Maine, New Hampshire, West Virginia and Ohio but this would be their first facility in Michigan.
Their organization consists of physicians, counselors and recovering opioid users who are there to help each patient attempt to recover from substance use disorders. Their treatment model is built around five pillars: personal transformation, medical science, purpose, community and accountability.
Recover Together, Inc. believes in four core values when treating their patients: purpose, empathy, innovation and action. They treat people in groups rather than individually and focus on how each patient can learn from one another's progress.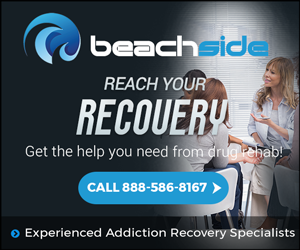 Calhoun County has been working on ways to fight the opioid epidemic for some time. In March, a group called the Calhoun County Opioid Coalition was given $70,000 by Michigan's Blue Cross Blue Shield to help fight substance abuse.
That grant was intended to help educate the public about opioid addiction and where to gain access to treatment.
The Substance Abuse Council provides numerous substance use disorder services throughout Calhoun County. They hold services to educate the public about substance use disorders. They also provide veteran services as well as referrals and potential sites where a patient could obtain buprenorphine.
There are currently four substance abuse treatment centers located in Battle Creek, according to the 2017 National Directory of Drug and Alcohol Abuse Treatment Facilities.
There were 279 non-fatal overdoses in Calhoun County in 2017, according to the Substance Abuse Council. It was revealed that 90 of the drug-related overdoses were from people in the 30-39 age bracket. There were 177 drug-related overdoses among men compared to 105 from women.
There were 138 non-fatal overdoses from January to April of this year.
Recovery Together Executive Director Jeremy Carpenter indicated their plan was to find drug treatment for everyone that needed it. He highlighted that many of their patients traveled long distances to receive treatment.
Carpenter said that treatment costs $65 a week and it usually features team therapy sessions and medication-assisted treatment (MAT), lasting from 18 months to two years.
The patient has to complete group therapy and after that, they receive buprenorphine in seven day intervals as a prescription.
Carpenter emphasized that MAT is supplementary to the mental and social characteristics of recovery.
One of the other substance abuse treatment centers in Battle Creek, a Forever Recovery, has been helping people fight substance use disorders for over a decade.
Executive Director Pam Anderson said that there is not enough drug treatment for all the people struggling with substance abuse. She highlighted that her treatment center sees 630 people complete treatment per year.
Recover Together will open their drug addiction treatment center sometime in June.
Summary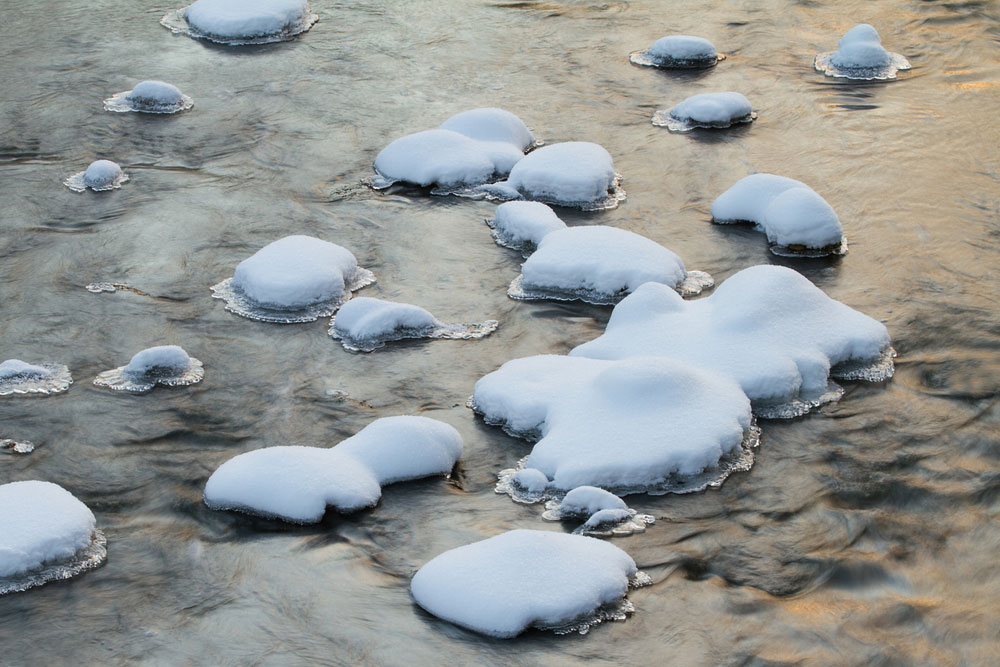 Article Name
Drug Addiction Treatment Center in Battle Creek Opening Soon
Description
A drug addiction treatment center is opening soon in Battle Creek, Michigan to help people overcome their substance abuse disorder.
Author