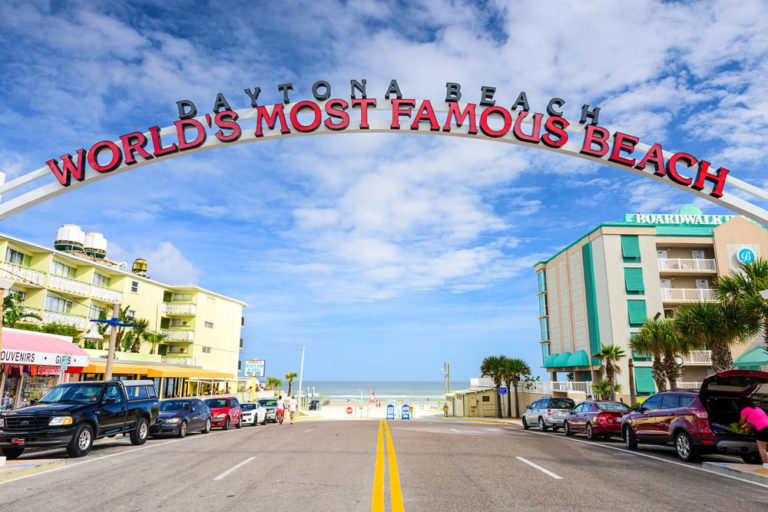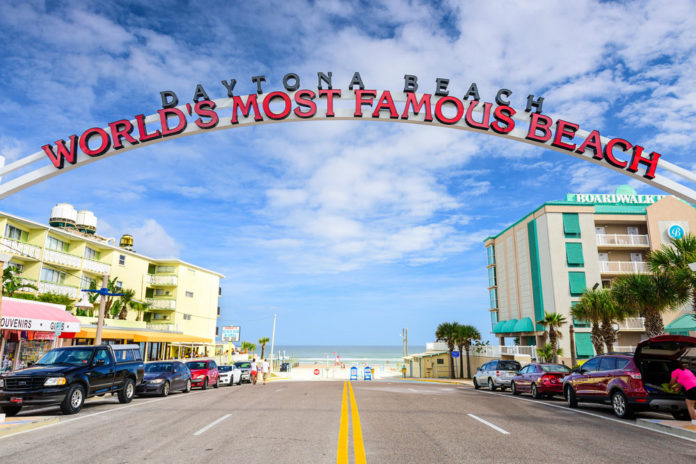 A substance abuse treatment center in Daytona Beach, Florida is going to close in July, further cementing the city's struggles in dealing with drug abuse.
Budget cuts are forcing the closure of Reality House, a 145-bed substance abuse treatment center operated by Stewart-Marchman-Act Behavioral Healthcare (SMA), a healthcare provider with numerous locations throughout Florida, since 1980.
The center is the only one known for offering substance abuse treatment for prisoners exiting jail in the form of a work release program. Some of their services for prisoners entering the program included spiritual services, anger management and group counseling.
Last month, the Florida Department of Corrections (DOC) agreed to cut $28 million from their substance abuse treatment, health service and transitional programs for prisoners and individuals on probation across the state. The DOC also reported a shortfall of $22 million in pharmaceuticals.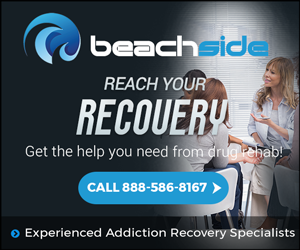 Some of the budget adjustments that will be made, on July 1, to fund the health services deficit included $7.6 million reduction in substance abuse treatment services in prisons and $6 million cut in therapeutic bed at contracted facilities. There's also a 40 percent reduction in mental health and substance abuse treatment for community offenders, saving $9.1 million.
Reality House is one of several addiction treatment centers closing due to budget cuts in Florida. The Bradenton Bridge Transition and Community Release Center for women also closed last month because of the DOC's decision. Several others are in danger of closing.
With the closing of Reality House, there will be six substance abuse treatment centers in Daytona Beach, according to the 2017 National Directory of Drug and Alcohol Abuse Treatment Facilities.
Reality House had been offering multiple services for inmates who had been incarcerated due to drug-related offenses. The program has been fairly successful — 87.1 percent of inmates who entered the program completed it.
Andrew Williams, senior director of Reality House residential services, said that prisoners who attended the drug abuse treatment were 4.8 percent more likely to go back to prison compared to 30 percent of inmates who were released without substance abuse treatment.
It was estimated that 95 percent of prisoners who went through the work release program at Reality House were able to obtain employment after their release.
Williams indicated that their substance abuse treatment center does everything to ensure that an inmate's transition back into society and the job market is as smooth as possible. He stated that they provide avenues for former prisoners to obtain their GED and job training.
He added that these budget cuts don't make sense in the middle of the national opioid crisis and questioned why the department would take away services that are helping treat addiction among prisoners.
Rhonda Harvey, the CEO of SMA, said that inmates would relapse and find their way back to prison without the help of this substance abuse treatment center. She stated that Reality House has not only helped treat substance use disorders but ensured that prisoners become valuable members of society.
Despite the closure of the Reality House and termination of their addiction treatment services, their work release programs will continue to be active in the same location.
Summary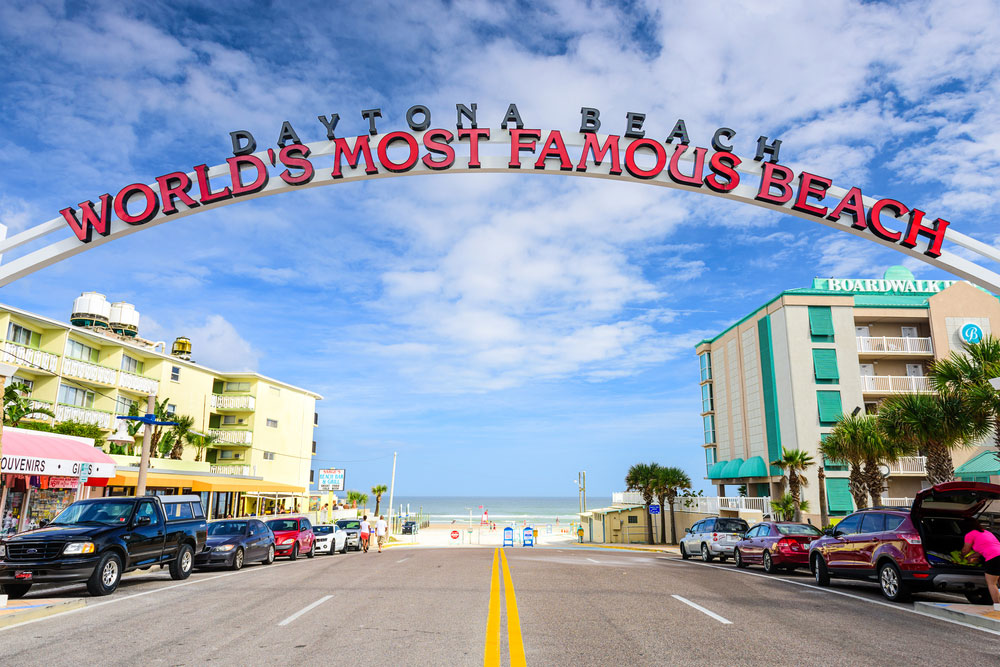 Article Name
Substance Abuse Treatment Center in Daytona Beach Closing
Description
A substance abuse treatment center in Daytona Beach, Florida is going to close in July, further cementing the city's struggles in dealing with drug abuse.
Author