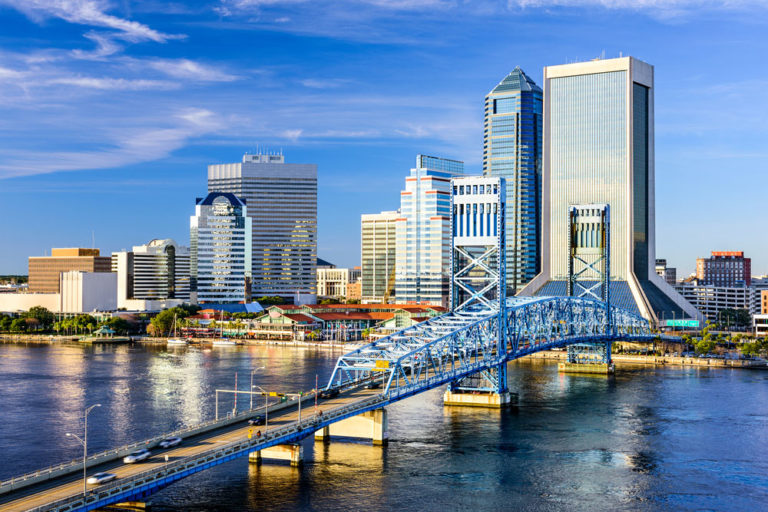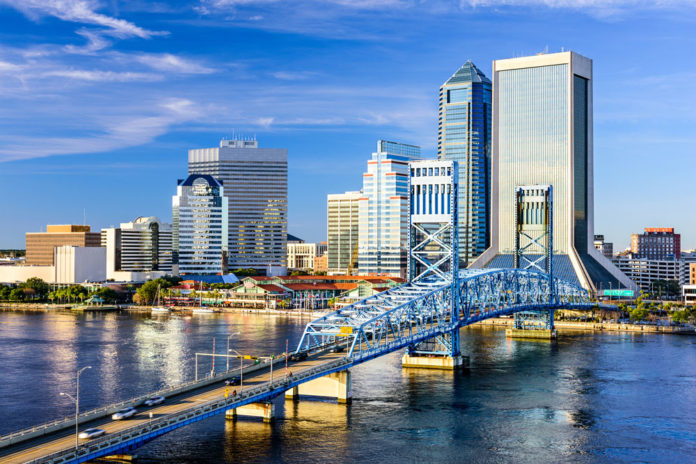 New funding will make additional drug treatment options available in Jacksonville, Florida.  
The Jacksonville City Council approved over $100,000 a year for the next two years to fund new substance abuse programs including a short-term crisis center.
Currently, Jacksonville has a program called Project Saves Lives, which was created by Dr. Raymond Pomm. This was an existing drug treatment option that was implemented last year to help save more people who went to emergency rooms due to drug overdoses.
Florida had its share of drug overdose issues as over 5,000 people died from drug-related causes, which was an increase of 22 percent from the previous year, according to a report from the Florida Medical Examiners Commission Drug Report.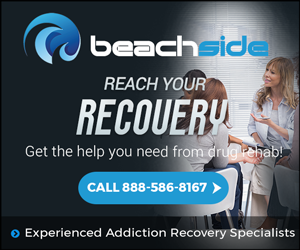 In 2016, the drug that caused the most overdoses in Florida was cocaine, with an attributed 1,769 deaths. Jacksonville saw an increase in drug overdoses from cocaine recently as 206 people died in 2016 compared to 146 in 2015 and 107 in 2014.
In 2016, there were 952 people who died in Florida from drug-related deaths attributed to heroin. In Jacksonville, there were 81 deaths related to heroin in 2016, compared to 45 in 2015 and 16 in 2014.
There were 1,390 deaths in Florida attributed to fentanyl, in 2016. It was the biggest cause of drug-related deaths in Jacksonville as 281 people died in 2016 from overdosing on the substance.
Those numbers do not even account for the deaths caused by a mixture of drugs. A recent study on patients of the Project Saves Lives confirmed that fentanyl and cocaine were being mixed in a deadly combo, according to an Opioid Pilot Project Status Report.
The numbers prompted the Jacksonville City Council to act fast to implement funding for more drug treatment options. At the end of 2017, the council signed the Memorandum of Agreement (MOA), a document agreeing to provide the funding for drug treatment.
Jacksonville has partnered with Florida's Onslow County; counties in other states including Carteret County and Craven County as well as the medical facilities Carteret Health Care, Onslow Memorial Hospital and Trillium, a local health agency based in North Carolina.
Onslow County agreed to give $375,000 in the next three years while Carteret and Craven Counties each vowed to pledge $300,000 over the next three years. Onslow Memorial will give $200,000 and also employ one person to act as an advisory board representative. Carteret Health Care is planning on giving $100,000 in each of the next two years.  
Trillium's role includes covering the cost… (Continue Reading)
Summary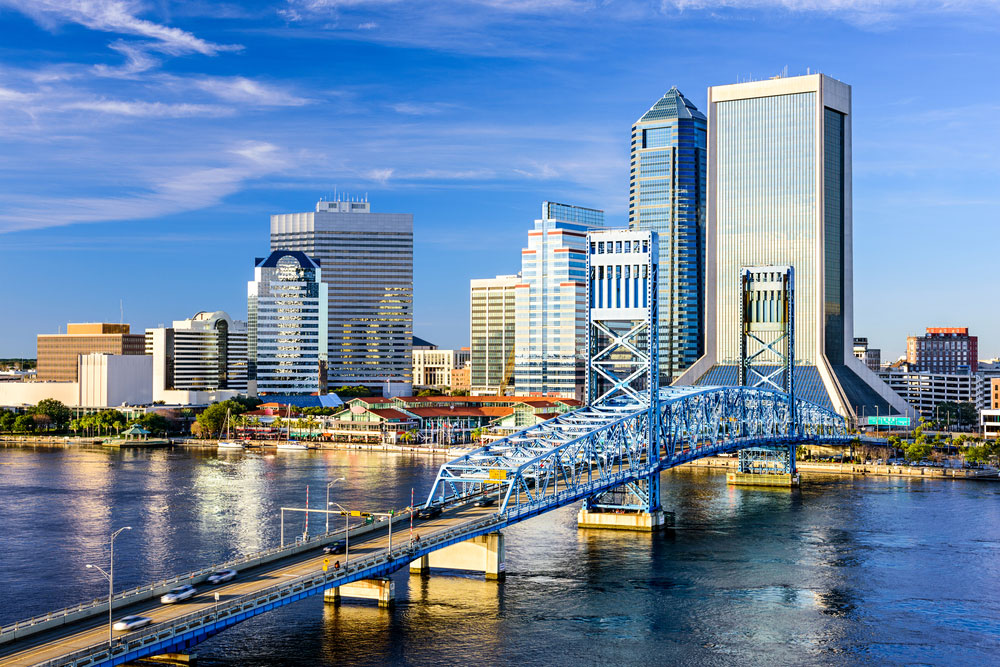 Article Name
Drug Treatment in Jacksonville Gains Funding
Description
New funding will make additional drug treatment options available in Jacksonville, Florida.
Author