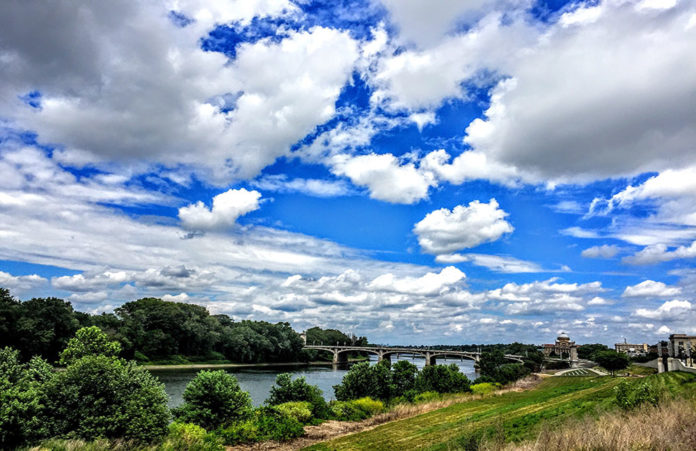 A hospital in Wilkes-Barre, Penn. has been offering county patients addiction treatment resources while also expanding other departments.
The Geisinger South Wilkes-Barre Hospital opened a clinic specialized in medication-assisted treatment (MAT) in September. It is the second MAT clinic to open at a Geisinger Health Systems hospital in Pennsylvania. The first opened at Bloomsburg Hospital, about a 45 minute drive southwest of Wilkes-Barre.
According to the Substance Abuse and Mental Health Services Administration's treatment locator tool, there are only six other substance abuse treatment centers within a 5-mile radius of Wilkes-Barre. Two of them offer drug detoxification under the Geisinger Health Services umbrella in Kingston. The locator tool also lists 22 physicians licensed to prescribe buprenorphine in the area. However, the nearest methadone clinic is located more than 50 miles away.
The opioid epidemic has greatly affected the state of Pennsylvania. According to preliminary data from the U.S. Centers for Disease Control and Prevention, there were 5,523 drug overdose deaths between November 2016 and November 2017, more than 1,100 overdose deaths than the previous year. Unlike other states, Pennsylvania had the third greatest increase in the percentage of drug overdose deaths within a 12-month period — nearly 27 percent. The two states that featured the largest percentage change were Rhode Island and Nebraska, each clocking in close to a 40 percent change.
Advertisement
The Luzerne County Coroner's Office announced that 155 countywide drug overdose deaths occurred last year. Fentanyl and heroin were the most common substances found in toxicology reports.
The MAT clinic staff prescribes buprenorphine and naltrexone to reduce withdrawal symptoms and opioid cravings among addiction treatment patients. Doctors will also consult with them to discuss addiction recovery goals and offer counseling services. Unlike a methadone clinic, the prescription needs per patient vary. Some patients only need to visit a few times a week while others make appointments to come in a couple times a month.
In addition to prescribing medications to reverse the effects of opioids, the hospital is also making efforts to reduce dependency on other prescriptions with addictive qualities. After three months in the program, physicians have noted a decrease in the number of prescriptions clients are using. However, if a client is found abusing their medications, they will be discharged from the clinic. Staff monitor their patients with regularly scheduled drug tests.
Geisinger representatives stated that since the clinic opened nearly 300 clients have been serviced and approximately 60 percent of them remain in the program. Many patients have also expressed appreciation for the program's rigorous structure.   
The mayor of Wilkes-Barre expressed his support of the addiction treatment clinic and added that its benefits to the community are much appreciated.
The hospital also reopened its emergency department this week. In 2009, the emergency department was converted into an urgent care provider and all emergency cases were transferred to the Geisinger Wyoming Valley location.The new emergency department is one of many upgraded facilities and programs the hospital has implemented, including inpatient services, a pharmacy and the MAT clinic. The total renovations have cost upwards of $20 million.
Hospital representatives stated that they hope the improvements help the hospital continue to provide quality care to the community.
Summary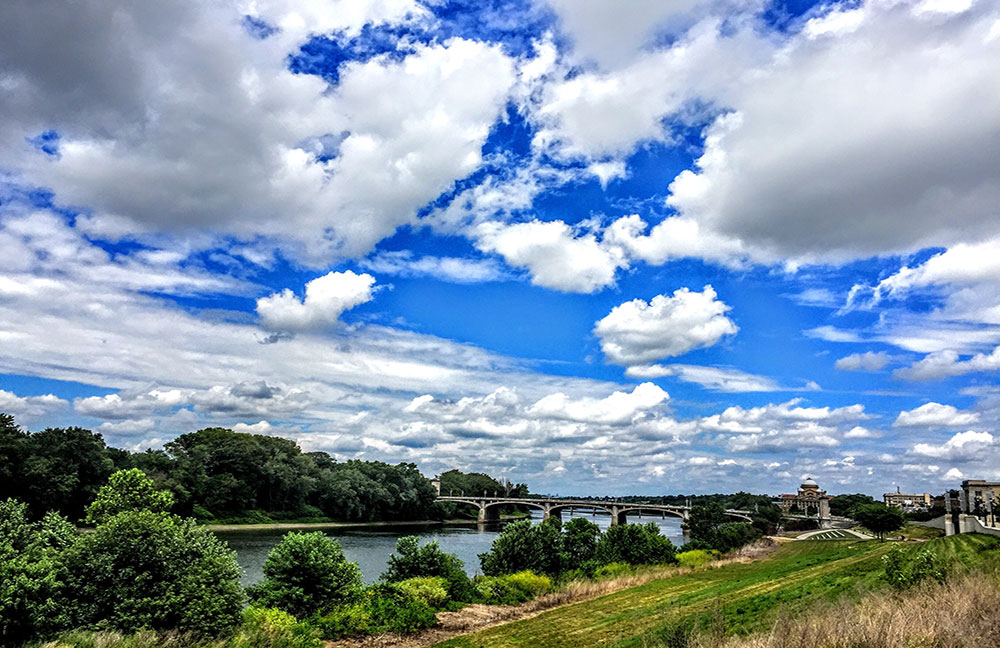 Article Name
Wilkes-Barre Addiction Treatment Aided by Hospital
Description
A hospital in Wilkes-Barre, Penn. has been offering county patients addiction treatment resources while also expanding other departments.
Author