contract with manufacturers to act on behalf of the government, in order to produce less expensive versions of the drug. Finally, the article proposed allowing imports of generic versions of naloxone from international manufacturers who have gone through an approval process that is similar to the U.S. Food and Drug Administration's process.
New York Attorney General Eric Schneiderman struck a deal with Amphastar in early 2015 that provided rebates of $6 per dose of naloxone paid for directly, or reimbursed by, public agencies in New York State.
In February of that year, Ohio Attorney General Mike DeWine wrote a letter to Jack Zhang, Ph.D., the CEO of Amphastar Pharmaceuticals, where he discussed the deal with New York and proposed a similar one for Ohio.
"Between 2003 and 2012, we estimate that 74,000 doses were administered," the letter stated. "In 2012 alone, 10,589 doses were administered. Our expectation is that this growth will continue. Given Ohio's use and promotion of naloxone, I would ask for the same consideration you gave the State of New York and seek an agreement similar to what you offered New York."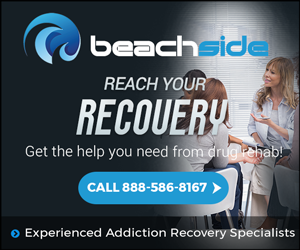 A month later, it was announced that Ohio reached a deal with Amphastar to offer a $6 rebate per syringe to public agencies for one year.
In 2015, former presidential candidate Sen. Bernie Sanders (I-Vermont) and Rep. Elijah Cummings (D-Maryland) wrote a letter to the U.S. Conference of Mayors and the National Association of Counties to urge elected officials to strike similar deals with Amphastar.
They cited the four-fold increase in fatal overdoses from opioid painkillers and heroin that happened between 1999 and 2013 and wrote about how naloxone has become "an essential tool" for first responders and medical personnel.
They urged the agencies to reach out to their members to make negotiating rebates with Amphastar a priority in order "to reduce the price of this lifesaving drug."
All the backlash has helped, a little.
Hospira now offers special pricing to some community-based naloxone distribution programs, which according to Dunkle has made vials of naloxone "a lot more affordable for community programs like ours." Dunkle's foundation has also received "many generous donations" of Evizio's auto-injectors.
Summary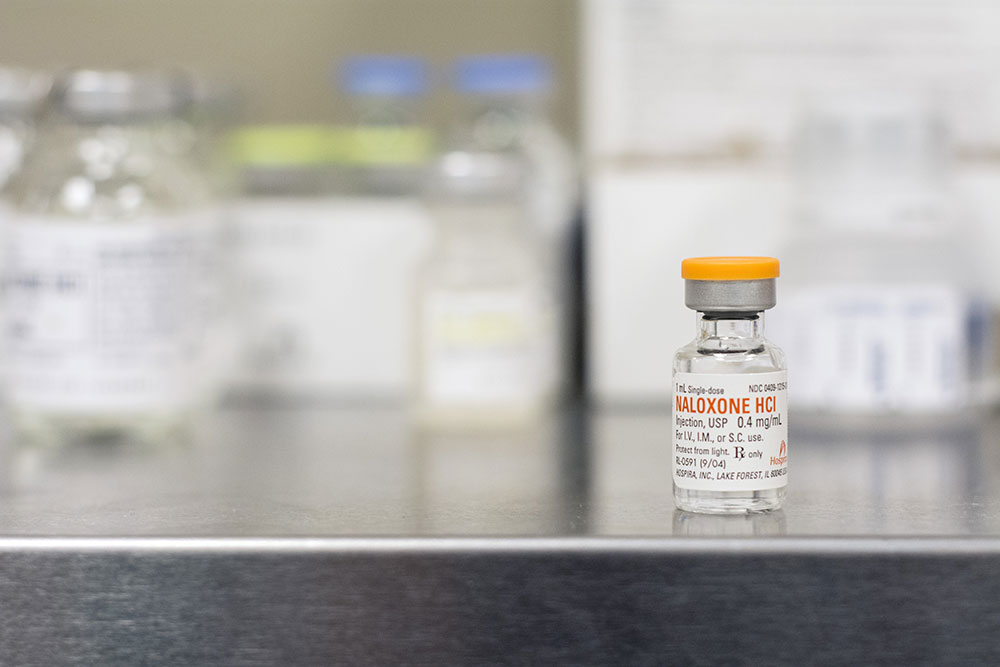 Article Name
The rising price of a second chance at life
Description
The overdose reversal drug Naloxone has been a vital tool in combating the opioid crisis across the United States. But as its importance has grown, so has its price.
Author