problems with alcohol and gambling as well. "They represent an escape," Helfand said. "The biggest problem we see is they crave the human relationship element."
Additionally, older adults are using drugs to cope with aging and to deal with pain at the end of life. "Some of those, like myself, who grew up in the '60s — when drugs were more accepted — those mindsets carry on," Helfand said.
The Centers for Disease Control and Prevention reported that seniors 65 and older are twice as likely to go to emergency departments for adverse drug occurrences.
"You have to educate the older adults," Helfand said. "But we also have to do a better job of educating the professionals who see them. Physicians, health care providers, they all need to know to ask the questions, see what these people are going through so they can provide the right treatment."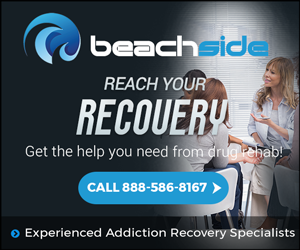 Summary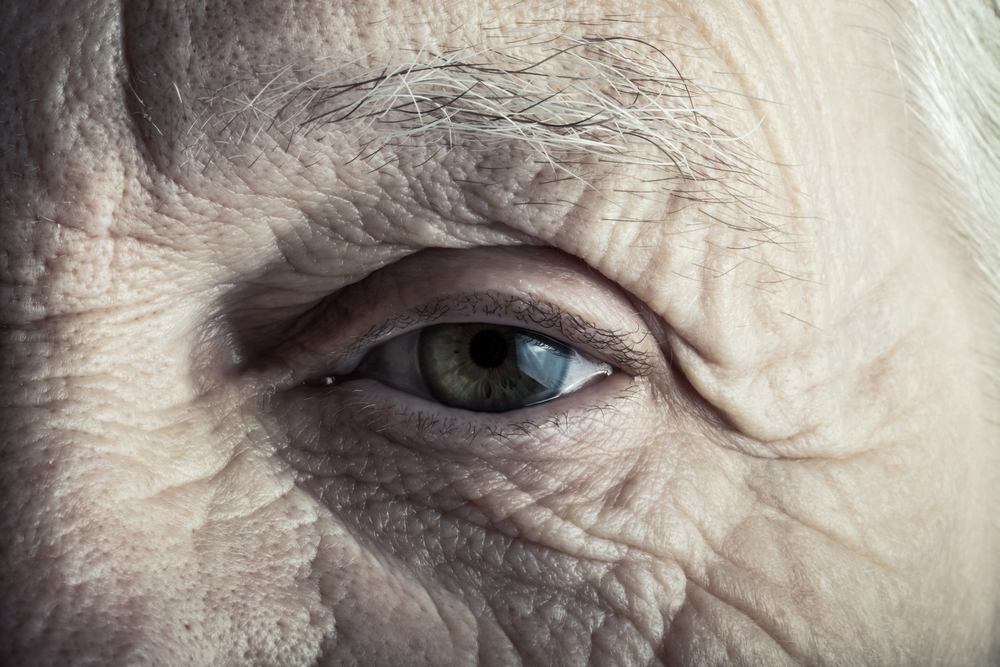 Article Name
Lack of awareness puts seniors at high risk for opioid abuse
Description
Seniors receive nearly 30 percent of medications prescribed in the United States and make up 36 percent of the total patient population that uses prescription drugs, according to Ezra Helfand, executive director of the Wellspring Center for Prevention in New Jersey.
Author