prescribed before the guidelines were implemented. But after education and intervention were provided by the research team, the number dropped to 2,932 — representing a 53 percent decrease. Out of the five procedures, the greatest decreases were seen after both partial mastectomies.
Only one patient requested a refill for an opioid prescription, while 85 percent of them reported that they used either acetaminophen or steroid-free anti-inflammatory, such as ibuprofen.
Barth's research team has been collecting information related to patients going through more serious types of surgeries and hopes to discover if they can reduce the number of drugs these patients are prescribed as well.
They highlighted that their results prove that most people would likely be able to manage their pain after a fairly common surgical procedure without using narcotics or opioids.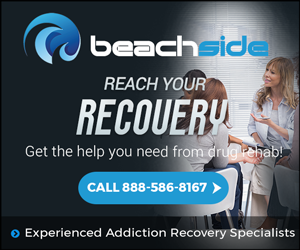 "Decreased initial opioid prescriptions did not result in increased opioid refill prescriptions," the researchers concluded.
Summary
Article Name
What happens when surgeons limit postoperative opioid prescriptions?
Description
Research shows that patients need fewer pills than they are given and that there would be a major drop in the number of pills prescribed.
Author