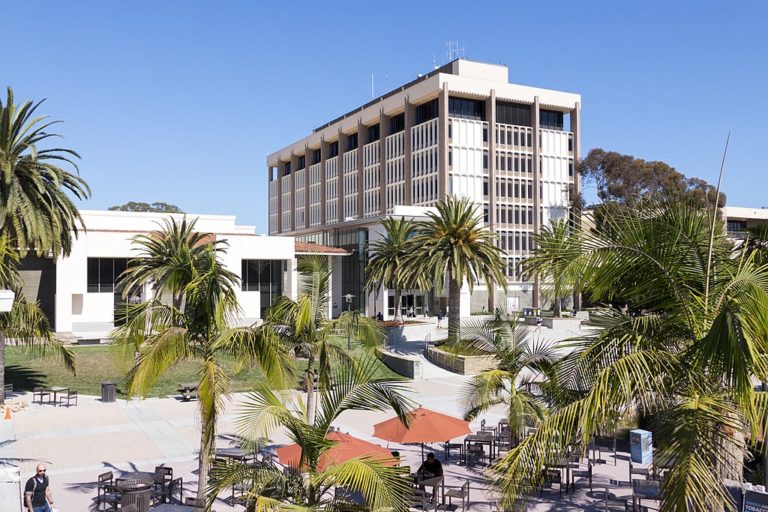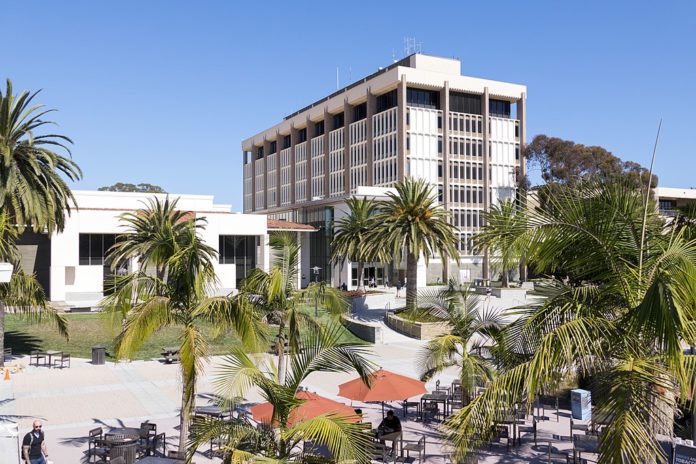 Nine Santa Barbara students were treated for opioid overdose after each of them ingested what authorities have identified as prescription opioids while attending a house party.
On March 1 at 10:05 PM, paramedics, fire personnel, and deputies responded to an emergency call reporting an unconscious male. They found a young man in the back seat of a car. The man, a student from the University of California, was unresponsive when deputies found him, but the emergency response team was able to revive him thanks to the opioid-overdose reversal medication naloxone.
After administering naloxone to the man they had discovered unconscious in the back seat of the car, the deputies performed a welfare check at the nearby house party and found eight additional students displaying symptoms of opioid overdose. According to others attending the party, the students who exhibited the symptoms had ingested a blue pill in addition to imbibing alcohol.
Ultimately, the nine young men who ingested the blue pill were transported to nearby hospitals, where they were subsequently released following treatment.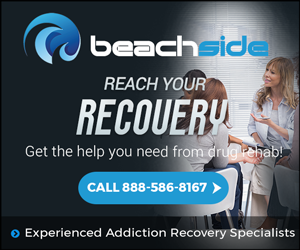 According to a press release issued by the Santa Barbara Sheriff's Office, the opioid overdose reversal drug naloxone was instrumental in allowing them to achieve their ultimate goal of preventing the loss of life.
Thanks to the ability naloxone has to block opioid side effects, including excessive drowsiness and slowed respiration, deputies were able to ensure there was no loss of life due to opioid overdose. Naloxone does not possess any potential for abuse, and in instances where it is administered to a person who has not previously ingested opioids, there are no adverse effects. If the person is suffering from an opioid overdose, the naloxone can restore the functions of the central nervous system, including respiration, within five minutes.
Opioids were found in roughly 65% of fatal overdoses that occurred in Santa Barbara County in 2016.