just 11 percent of them received treatment at a drug or alcohol rehab facility (inpatient or outpatient), a hospital (inpatient only), or a mental health center. And 6.7 percent noticed a need for addiction treatment but never received it.
The barometer showed that teens are also not getting as much treatment as they should — roughly 3 million teenagers (aged 12 to 17) experienced at least one major depressive episode, but only 1.2 million of them had access to professional treatment.  
"The report has several implications but we want to reinforce the importance of treatment, especially considering the prescription opioid and heroin epidemic but also with the increases in deaths by suicide among adults and depressive episodes among the youth. We want to emphasize to people the importance of screening for and treating behavioral health problems because we really want people to know that treatment isn't only available, but it also is effective," Han concluded.
Summary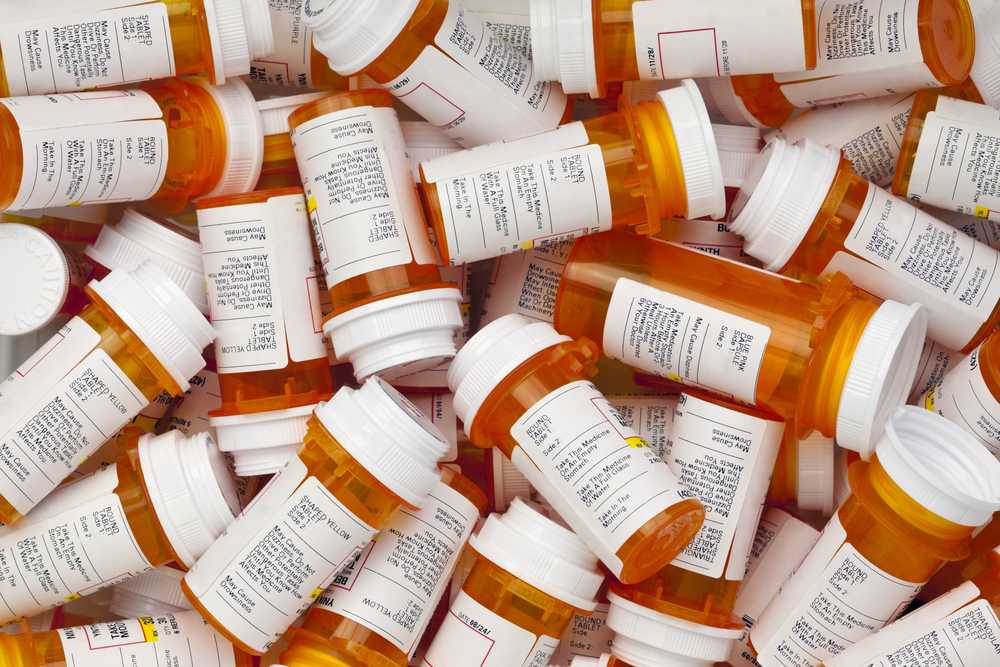 Article Name
Painkiller misuse is nearly doubled among the uninsured
Description
Lack of access to health insurance coverage virtually doubles the odds of painkiller misuse, according to the latest edition of the Behavioral Health Barometer by the Substance Abuse and Mental Health Administration (SAMHSA).
Author