arthritis and diabetes, as well as Medicaid enrollment and unemployment.
The researchers believe this suggests that there are inconsistent prescribing guidelines and a lack of agreement on how opioids should be used across counties.
They also emphasized the need to follow their CDC's Guideline for Prescribing Opioids for Chronic Pain — an evidence-based source for advice on how to prescribe powerful painkillers outside of palliative care, cancer treatment, and end-of-life care
"The amount of opioids being prescribed is still too high, and it places Americans at risk for opioid use disorder, overdose and death," Guy said. "Changes in opioid prescribing can save lives. The findings from our report demonstrate that substantial changes are possible and that more are needed. CDC's 2016 Guideline for Prescribing Opioids for Chronic Pain can be used to inform healthcare providers, health systems, states, and insurers to reduce overprescribing and improve care for all Americans."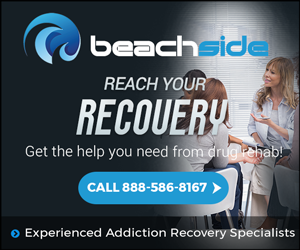 Summary
Description
Although opioid prescriptions declined year to year from 2010 to 2015 nationwide, their accessibility either continued steady or increased in more than half of all counties in the U.S., according to data collected by the Centers for Disease Control and Prevention.
Author