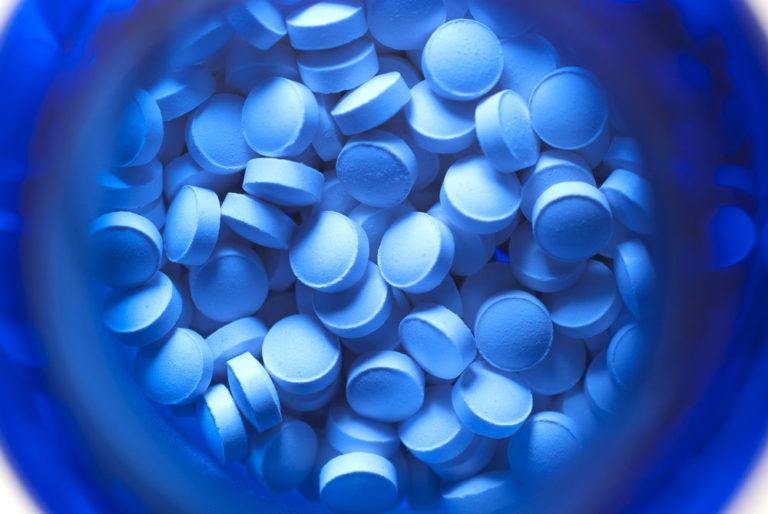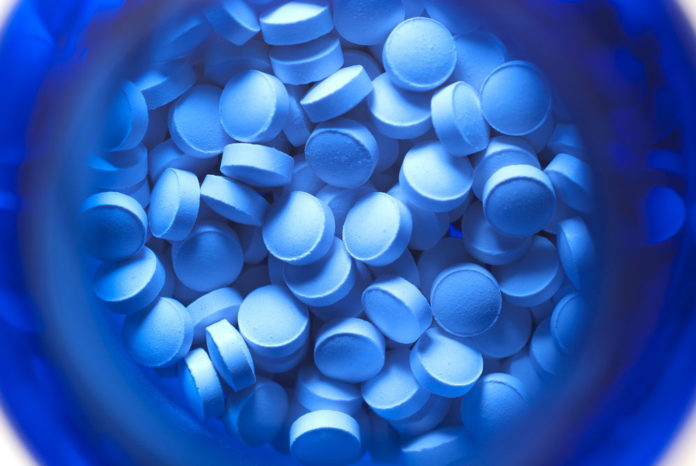 There are currently no drugs approved by the U.S. Food and Drug Administration (FDA) to treat cocaine addiction, but a weight loss medication could be life-changing for individuals who have a cocaine use disorder.
A study supported by the National Institute on Drug Abuse (NIDA) and led by the psychiatry department at the Boston Medical Center is testing whether or not cocaine addiction can be treated with lorcaserin — a drug approved by the FDA for adults with obesity or other medical conditions related to excessive weight.
"We understand very clearly now that addiction is a disease of the brain," said Eric Devine, Ph.D., the study's lead researcher. "There are substantial changes in brain chemistry that occur when people use alcohol or drugs chronically, and there are lots of medications to help people recover. Sadly, there's no medication approved by the FDA for the treatment of cocaine use disorder. It's been our mission to identify an agent that could potentially help this group of people who don't have as many treatment options as someone with an opioid use disorder."
Prior research has shown that lorcaserin helps individuals with opioid use disorders. And because the drug targets the brain's serotonin receptors, Devine believes it could also be effective in reducing cocaine cravings and hindering rewards associated with cocaine use.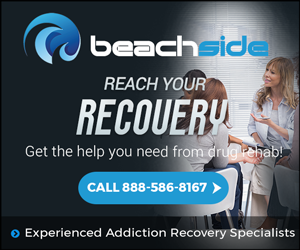 "NIDA actually identified this drug as a compelling or promising target to treat cocaine use disorder," he said. "This drug, in particular, seems to be promising is because of the receptor sites that it binds to in the human brain."
The multi-site study started in June and will last 21 months. Devine hopes to include 24 subjects who will take either lorcaserin or a placebo for a period of 12 weeks.
"We believe this medication will dampen down or reduce some of the rewards that people feel when they use cocaine," he said. "We also believe that this medication will help people with cue reactivity, so they may have an easier time not using in the presence of something which is a strong trigger for them to use cocaine."
Although the drug may help address trigger reactions, the subjects will still receive cognitive behavioral therapy, which is the current standard method of treatment for cocaine addiction.
The researchers also believe that people may want to limit the use of other substances that can prompt them to use cocaine, so the subjects will have the option of participating in intervention sessions for alcohol use as well.
"Including the standard of care in any trial like this is absolutely necessary," Devine said. "We feel good about the treatment we've chosen, so everyone who enters this trial has some potential to directly benefit through the cognitive behavioral therapy. At the end of the day, we'd like to see everyone get better because they're getting behavioral care, but maybe the people on the medication will get a little better than those on the placebo."
Devine highlighted that lorcaserin would not be… (continue reading)
Summary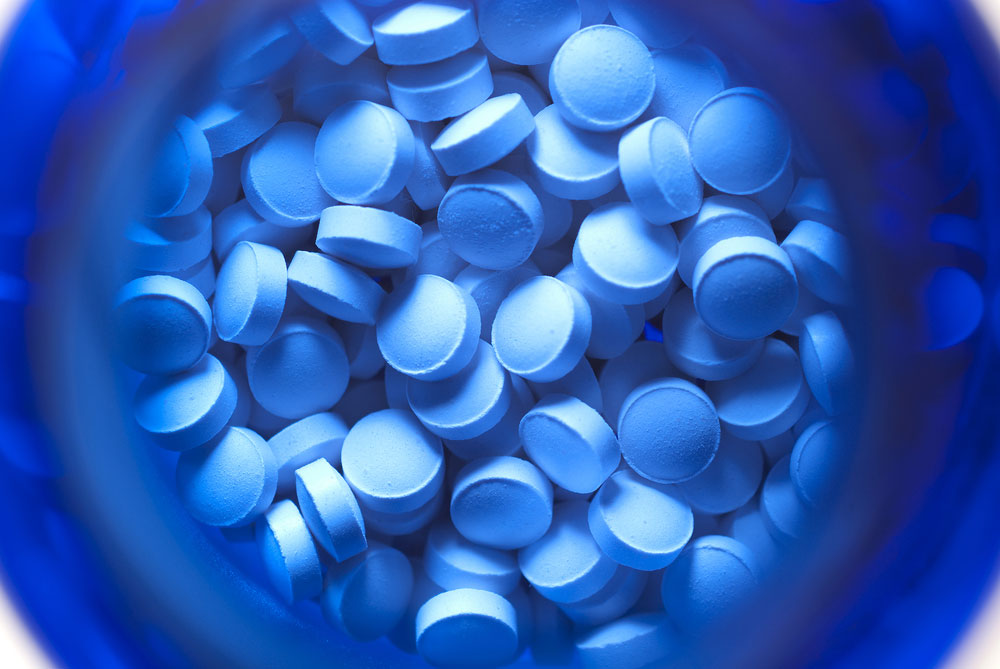 Article Name
A weight loss drug may be the newest tool to treat cocaine addiction
Description
A weight loss medication approved by the U.S. Food and Drug Administration could be life-changing for people who have a cocaine addiction.
Author