Rose McGowan has maintained her innocence after turning herself in to authorities in Virginia Tuesday and was arrested for a felony possession of a controlled substance. She was then booked and released on a $5,000 unsecured bond.
"I will clearly plead not guilty," McGowan told journalist Ronan Farrow at the New Yorker. She believes that she is being framed.
Farrow, in addition to corroborating his sister Dylan Farrow's claims that his father Woody Allen molested her, has been reporting extensively on Weinstein's actions. His reporting includes that Weinstein hired top lawyers and ex-spies from Mossad, the Israeli intelligence service, to track women and reporters.
The warrant for McGowan's arrest was obtained by the Metropolitan Washington Airports Authority Police Department was issued on February 1st. The charges are related to a police investigation of personal belongings left behind on a United flight, police say McGowan's wallet was found left behind with two small bags of white powder that tested positive for cocaine. She was flying to Washington to attend the Women's March the next day.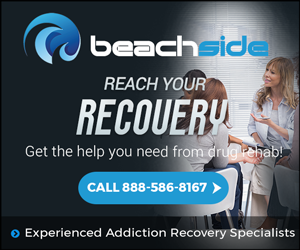 McGowan was called by a detective from the airport authorities but was not told what had been found in the wallet. She decided not to meet with him as he asked and instead left the city on a bus with other marchers. The next day she received an Instagram message that told her she left 2 bags of cocaine on the Saturday flight.
The actress famous for many roles including the horror film Scream has been one of the most vocal accusers of sexual harassment and assault allegations made against Hollywood producer and movie mogul Harvey Weinstein. She has said publicly that Weinstein raped her. The New York Times reported that McGowan had reached a settlement with Weinstein after an incident in a hotel room at the Sundance Film Festival in 1997. Weinstein has denied all allegations of nonconsensual sex.
McGowan believes the warrant, arrest, and charges are related to speaking out about Weinstein. "I knew I said being followed and that I wasn't safe," she said. "I even hired a private investigator to investigate whether the warrant was real."
"Are they trying to silence me?" she wrote on Twitter.