Body-camera footage from a LAPD police officer show that Los Angeles cops caught allegedly planting drugs on a suspect during a routine traffic stop.
The case stems from controversy surrounding an April hit-and-run crash, wherein the 52-year-old suspect Ronald Shields was arrested for the hit-and-run but for a felony cocaine possession.
But the body-camera footage contradicts the officer's testimony that Shields had a small bag of cocaine in his left front pocket. The footage went viral on the internet after CBS News Los Angeles released the video to the public.
The officer, Samuel Lee, one of the three LAPD officers in question was reportedly dumbstruck after seeing the video himself during a pre-trial hearing.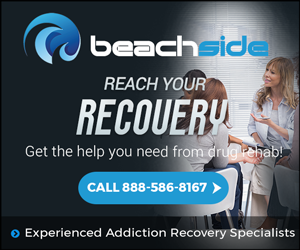 CBS News received 12 separate videos that were obtained by investigative reporter David Goldstein. The videos show an officer, who is identified as Gaxiola, planting the cocaine although there has been no indication as to where the drugs originated.
Gaxiola can be seen picking up Shield's wallet from the street and showing it to Lee and points to the subject, indicating that the drugs are his. Gaxiola boasted repeatedly on their cameras with audio about the drug bust, telling the others that there was "a little bag of narco." He then puts the wallet down, steps onto the street, picks up the small bag containing white powder from the ground and puts it into the wallet.
The videos show that the police don't know how their own body-cameras work. Officer Gaxiola turned on his body-camera after he allegedly planted the drugs, but did not realize that the previous 30 seconds is always recorded. Other officers have made similar mistakes in the past.
It is possible that the bag of white powder, later determined cocaine, actually originated in the suspect's left breast pocket, but there is no legitimate reason as to why the police would lie in their paperwork if they weren't the ones to plant it.
The LAPD immediately issued a statement, saying: "The LAPD takes all allegations of misconduct seriously, and, as in all cases, will conduct a thorough investigation."
Los Angeles Mayor Eric Garcetti also issued a statement saying he expects the highest integrity from "everyone who wears the badge."
The hearing for the case is set to continue in December.