Florida State University has had all Greek life suspended on the campus indefinitely in the wake of the death of a pledge.
On Friday, November 3, Andrew Coffey was found unresponsive, and although emergency medical treatment was administered, he died at the scene. The 20-year-old Coffey was a pledge for the Pi Kappa Phi fraternity, and had been attending an off-campus party.
In addition to Coffey's death on Friday, an unrelated incident involved the arrest of Phi Delta Theta fraternity member Garrett John Marcy. On Monday, November 6, 20-year-old Marcy was arrested and charged with the trafficking and sale of cocaine. On Tuesday, November 7, Daniel Martin, a member of the Pi Kappa Phi fraternity to which Coffey was pledging, was arrested and charged with the sale of cocaine. According to police, both Marcy and Martin's arrests were undertaken as part of an ongoing investigation, which had been underway before Coffey's death.
On Monday, Florida State University President John Thrasher held a press conference to announce the indefinite suspension of Greek life on the campus. In addition, Thrasher announced an indefinite ban on alcohol for all Recognized Student Organization events, which encompasses 700 organizations beyond the Greek community.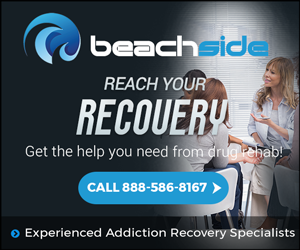 Florida State is not the only university in the U.S. to have Greek life suspended this year. In September, Louisiana State University had Greek life suspended for one month in September, after 18-year-old Maxwell Gruver died as a result of fraternity hazing. Penn State had Greek life suspended in February, after 19-year-old Timothy Piazza died while pledging to the Beta Theta Pi fraternity.
According to Thrasher, the duration that suspension will last is up to the students. Only when fraternity and sorority life has redefined itself and recognized the "obligation they have to exercise responsible conduct," Thrasher said, would Greek life be reinstituted.