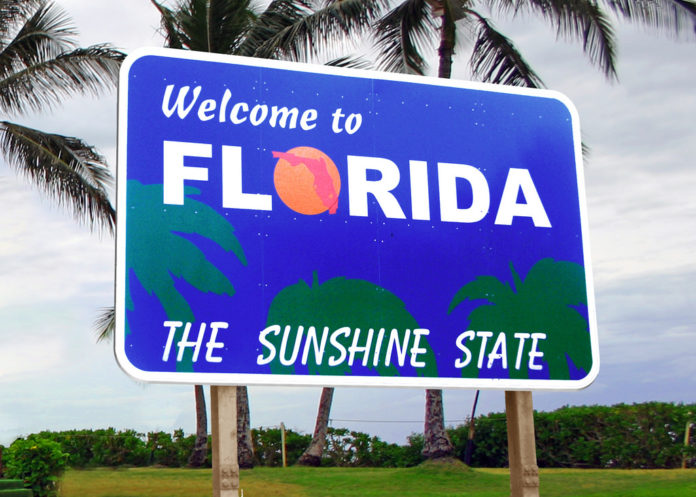 The Florida Medical Examiners Commission's annual report on drugs found in the systems of diseased persons has been released, revealing that opioid overdose deaths are rising in the Sunshine State.
The 2016 annual report, Drugs Identified in Deceased Persons by Florida Medical Examiners, was released this month, and revealed a 22% increase in the number of drug-related deaths that occured in the state since the previous year.
In particular, the report revealed a sharp rise in the number of drug overdose deaths that involved opioids, which increased 35% between 2015 and 2016. During that same time period, deaths related to heroin rose 30%.
Fentanyl, a synthetic opioid that can exceed the potency of morphine by a factor of 100, saw a significant increase since the previous year. Fentanyl was involved in more than 1,600 deaths in 2016, a 97% increase since 2015.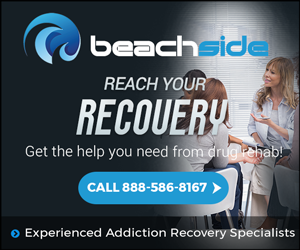 However, there were many drug-related deaths that did not involve opioids, as well. More than 5,000 deaths involved alcohol, while cocaine earned the dubious honor of being the drug that was involved in the most drug-related deaths in Florida during 2016. The variety of drugs involved in overdose deaths demonstrate how important addiction recovery treatment can be, regardless of the substance that forms the basis of the addiction.
In order to compile the annual report, the Florida Medical Examiners Commission examined 27,383 deaths recorded by Florida medical examiners during 2016, finding toxicology reports that indicated drugs were involved in 11,910 of those cases. Drugs were only considered to be the primary cause of death when a review of the toxicology report and autopsy determined it to be so. In most instances, the deceased were found to have more than one substance in their system at the time of death.
While cocaine may have been the drug that was responsible for the most deaths, fentanyl saw the greatest increase in terms of the number of cases where it was considered the primary cause of death as well as in occurrence generally.