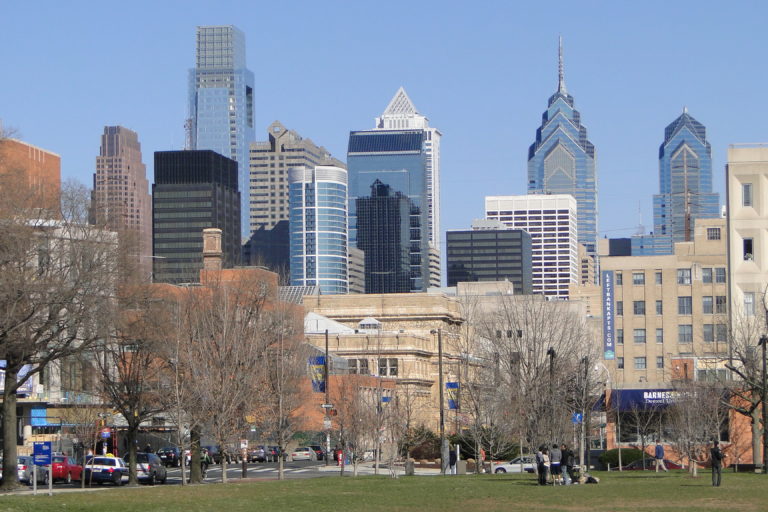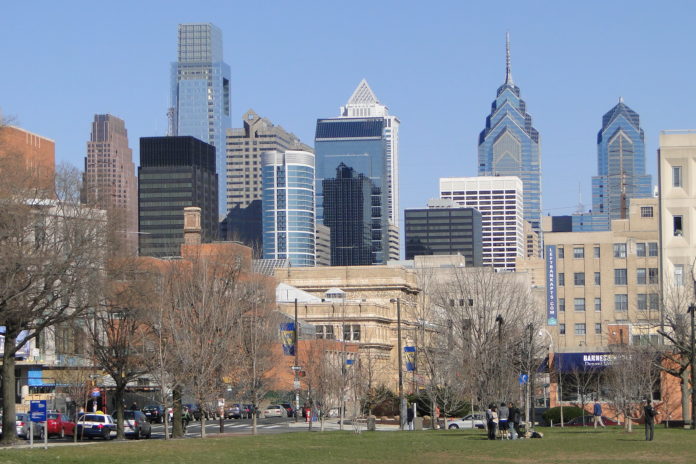 Pennsylvania has taken the next step in the battle against the opioid crisis by announcing new guidelines for prescribing opioids to pediatric populations.
The Pennsylvania Department of Health and the state's Department of Drug and Alcohol Programs have joined together to form the Safe and Effective Prescribing Practices Task Force, which in turn produced the guidelines for Safe Prescribing of Opioids in Pediatric and Adolescent Populations.
The Pennsylvania Acting Secretary of Health and Physician General, Dr. Rachel Levine, officially announced the new guidelines at a press conference at the Children's Hospital of Philadelphia (CHOP), where she emphasized that although opioid painkillers are an invaluable tool in modern medical treatment, responsible stewardship must be utilized in order to ensure that the opioid addiction crisis can be effectively combated.
The guidelines for opioid prescription in pediatric and adolescent populations are one of ten sets of guidelines produced by the Safe and Effective Prescribing Practices Task Force. The task force is comprised of a variety of officials, including medical professionals, officials from various state agencies, and members of the community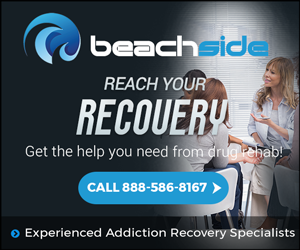 The guidelines for pediatric and adolescent opioid prescription focus on ensuring those young people among these sensitive demographics do not develop opioid-use disorders.
Under the leadership of Governor Wolf, Pennsylvania has instituted a number of different strategies to combat the effects of the opioid crisis. Money granted to the state through the federally funded 21st Century Cures Act is to be allocated toward the expansion of addiction recovery treatment for citizens of the state, while the warm handoff guideline works to ensure those who could benefit from time in a substance abuse treatment facility are the given the opportunity before leaving emergency treatment.
Included in the guidelines for opioid prescription are alternatives to opioid painkillers, including physical and psychological therapy options. The members of the task force hope that methods of treating chronic pain that do not involve opioids or other medications will help combat the ongoing opioid crisis.