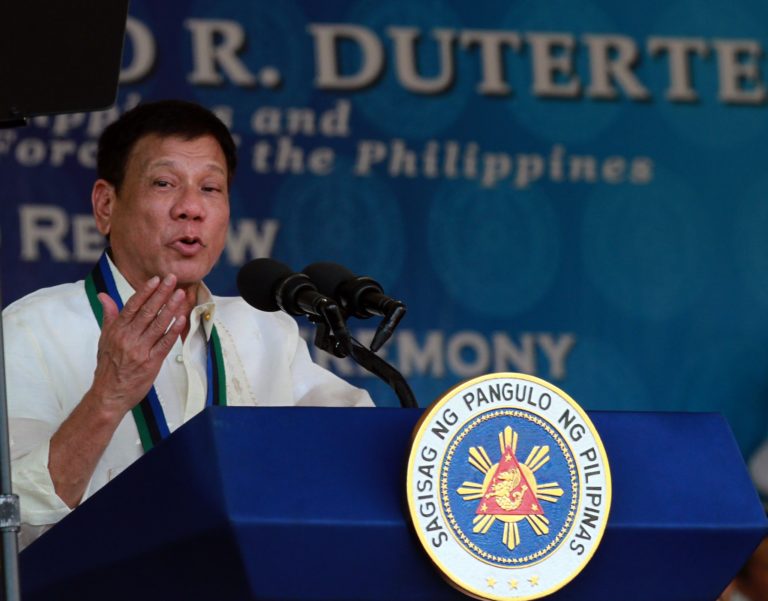 Around 60 children have been killed by Philippine law enforcement in the last 18 months, according to Amnesty International. They are encouraging the International Criminal Court to take a look into the deaths and bring justice to the children wrongfully killed in the country's drug war that is being waged by President Rodrigo Duterte.
The dozens of kids have been killed in either deliberate raids or caught in the crossfire during shootouts between the suspects and the police.
Vigilante measures from private citizens have been encouraged by the government, even with Duterte himself saying that crimes will be absolved for criminal acts against drug dealers, traffickers, and users. Some of these children killed over the last 18 months have been carried out not by local authorities, but by the citizens working on behalf of the police.
In addition, eyewitnesses have reportedly seen police murdering children as they begged for mercy.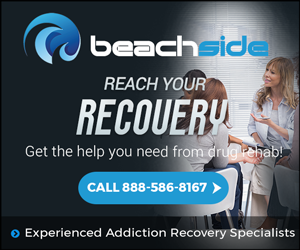 The most high profile victim was Kian delos Santos, a 17-year-old student who was killed by police in a brutal death that was caught on television. It received international condemnation, with the police claiming that the killing was self-defense.
Since President Duterte took office in June 2016, Philippine authorities are responsible for just under 4,000 deaths and they have openly claimed that they've killed over 3,900 people associated with using drugs, trafficking, and dealing. Human rights groups believe that this number has been inflated by smaller dealers and users, but other groups estimate the kill count could be as high as 8,000 people.
While the public initially supported Duterte and his Drug War, support has since diminished. While drug rehabs have opened, the focus has been on dealers and traffickers, to the public's dismay.
Most notably after the killing of Kian delos Santos and two other teenagers, Duterte reluctantly ended the Drug War, saying, "This is better for the bleeding hearts and the media. I hope I will satisfy you."
While Duterte has officially ended the campaign, the killings continue.