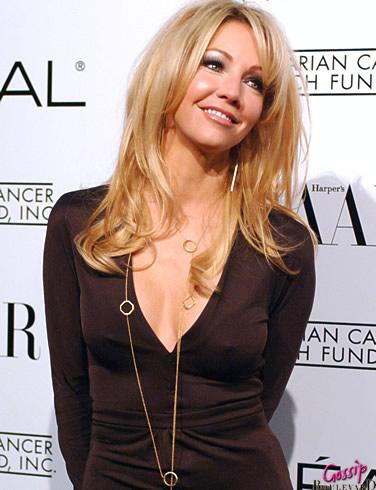 Actress Heather Locklear is in rehab for addiction after a highly publicized arrest February 25th that resulted in five charges of misdemeanor, one for resisting arrest. She checked into rehab on March 3rd.
A friend of hers told People Magazine that "everyone hopes she gets well. She also said that addiction is a strong disease and that no one could do the work for her.
It was also reported that last week police searched Locklear's home for a gun after she made threats to police during her arrest. The authorities were unable to find anything.
The actress checked into rehab in North Los Angeles and committed to a one-month stay.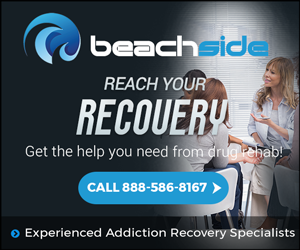 Prior to her treatment, Us Weekly reported that she had been in a dark place for some time, even before her most recent arrest. Her family had tried to get Locklear to go to rehab for an extended period but she refused. The sources said that she would relapse again.
Although relapse is a part of addiction recovery, the words of the source do bear some weight. In addition to recovery being a choice, the arrest at her home is a not the first incident with law enforcement, or her first stay at rehab. She has checked into treatment six times, first entering a facility in Arizona for depression and anxiety in 2008.
Locklear went to an addiction treatment center in 2010 after a hit-and-run. She also wound up in the hospital in 2012 after taking prescription drugs and drinking. Prior to her current stay in a drug rehab center, Locklear went to a substance abuse treatment facility in January 2017 for alcohol and pills.
According to People, a source said that her family has not given up on her. They are aware, however, that she has to make the choice herself.