On Tuesday, March 6, the city of Chicago, Illinois filed a lawsuit in federal court accusing the three biggest opioid distributors of fueling the national addiction crisis through opioid over-prescription.
The lawsuit follows one filed by the city four years ago, when Chicago filed a suit which claimed manufacturers knowingly misrepresented the risks and benefits of opioid painkiller medications. That suit also claimed that the manufacturer had made bogus claims about their product in order to target veterans and the elderly.
Two years after filing that lawsuit, the city made an agreement with Pfizer, Inc. which introduced strict rules regarding the promotion and marketing of prescription opioids. The new lawsuit is the next step in the city's ongoing legal battle with those responsible for the opioid crisis.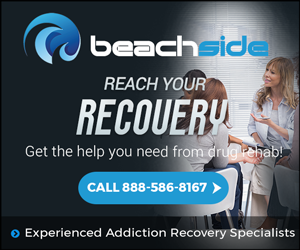 The lawsuit, which was filed in U.S. District Court, named Cardinal Health Inc., McKesson Corporation, and AmerisourceBergen Drug Corporation as the three largest opioid distributors for Chicago. The lawsuit alleges that the three big pharma companies earn 90% of the profits generated by opioids in the United States.
The suit stipulates that the defendants did not perform the legally required due diligence when ascertaining whether or not the opioids they had manufactured were at risk of entering the black market.
The suit contends that the big pharma drug manufacturers are "uniquely capable" of determining whether or not a pharmacy is facilitating the diversion of opioids out of legitimate channels and into the black market. Ultimately, the suit alleges that the three companies knew or that they should have known that orders of the opioids were being diverted, and as such, they had a legal duty to ensure that the substances they had manufactured were being delivered to their proper destination.
According to the suit, 741 opioid overdose related deaths occurred in the city in 2016. The lawsuit follows the mayor's efforts to increase access to addiction recovery treatment in Chicago.