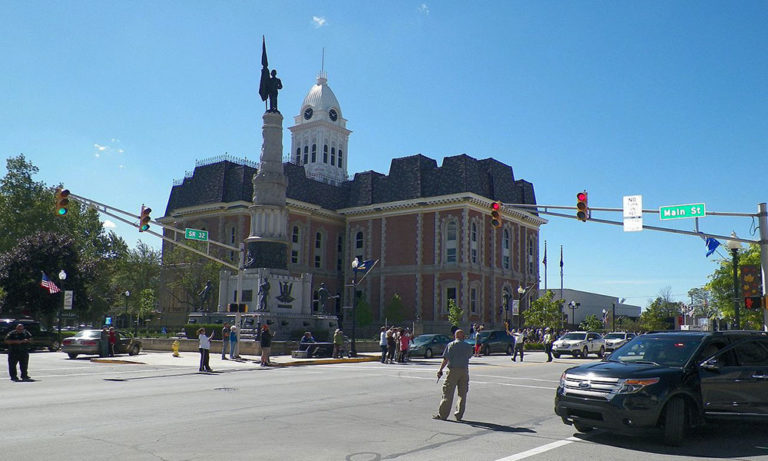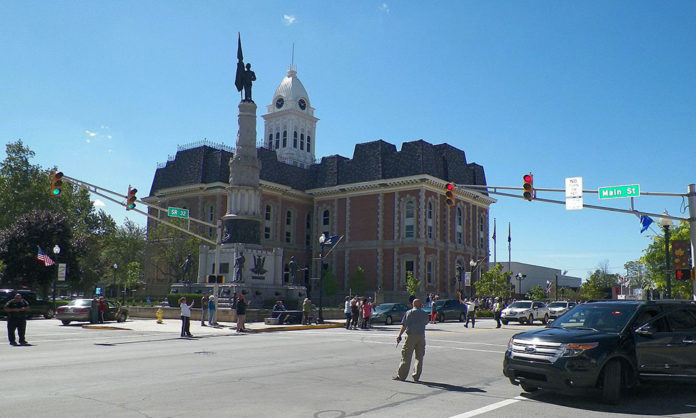 A drug detox center in Winchester will focus on helping women struggling with substance use disorders in Randolph County.
The drug detox center will be called the Winchester House. The Volunteers of America (VOA), which is one of the biggest human service organizations in the country, is going to be in charge of operating the drug treatment center.
There were 16 people who died in Randolph County of drug-related overdoses in 2017, which was slightly down from 2016 when 19 people died of drug-related causes, according to the Randolph County Health Department.
The city of Winchester has been attempting to finalize plans to construct this drug detox center for well over a year. They were given the approval in August of 2017 to proceed with the project.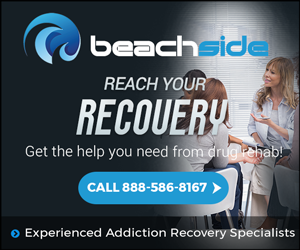 Shon Byrum, the Mayor of Winchester, broke the news about the drug detox center in February. He said that this addiction treatment center will not only house women, but also welcome up to two of their children. It will be structured to look similar to the Theodora House, a treatment facility that is located in Indianapolis.
The drug detox center will have 23 beds and teach courses on substance abuse as well as have counseling services. There will be approximately 20 to 25 people on staff to assist patients, according to the VOA.
There is currently only one drug detox center in Winchester but this would be the first inpatient center in the city and the county, according to the 2017 National Directory of Drug and Alcohol Abuse Treatment.  
The VOA has chosen Winchester as a pilot program to determine if expansions are viable in other areas of Indiana.
Medication assisted treatment referrals will be provided by local healthcare providers who are partnering up with Winchester in this project.  
Winchester residents have found themselves having to drive to the Indianapolis facility in order to get addiction treatment. There is a waiting list for Theodora House that has approximately 20 women, many of them from Winchester, according to the VOA.
The drug detox center is expected to be located in the site of an old church that was purchased for approximately $150,000 by the city of Winchester.  
There are some disagreements about the drug detox center as many residents in the neighborhood have voiced their opposition to it. Those residents believe that a drug detox center is needed in the area but they are still hesitant about having one close to their homes.
Many residents feel like this drug addiction treatment center would be better suited to be located near a hospital in the rural area of town.
They also felt that there was a lack of communication between the government officials and the residents of Winchester. Some of the residents shared stories about how the church held Alcoholic Anonymous meetings and many of their patients would hang outside the building.
The VOA replied to this by… (Continue Reading)
Summary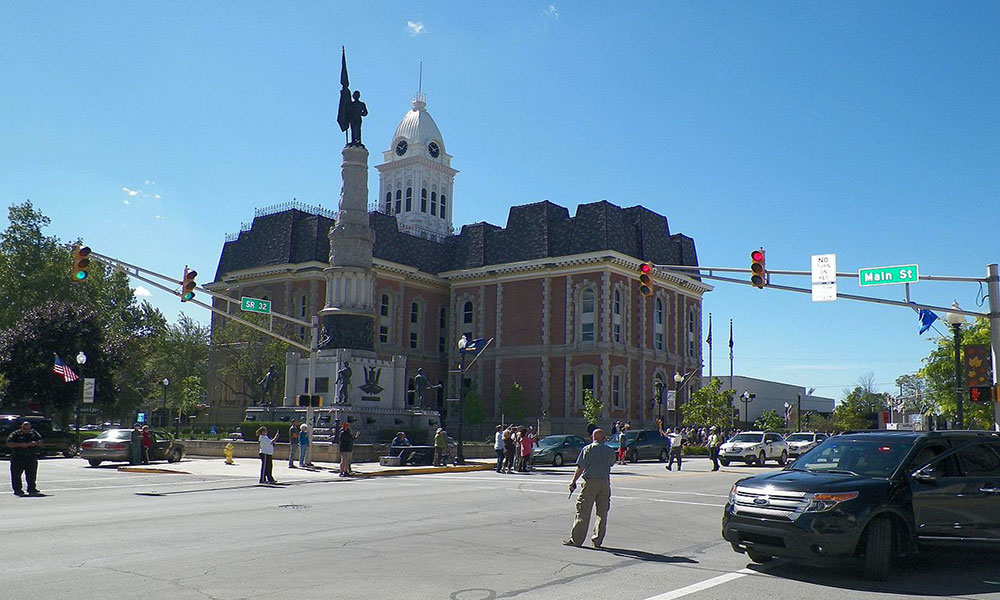 Article Name
Drug Detox Center in Winchester, Indiana to Serve Women
Description
A drug detox center in Winchester will focus on helping women struggling with substance use disorders in Randolph County.
Author