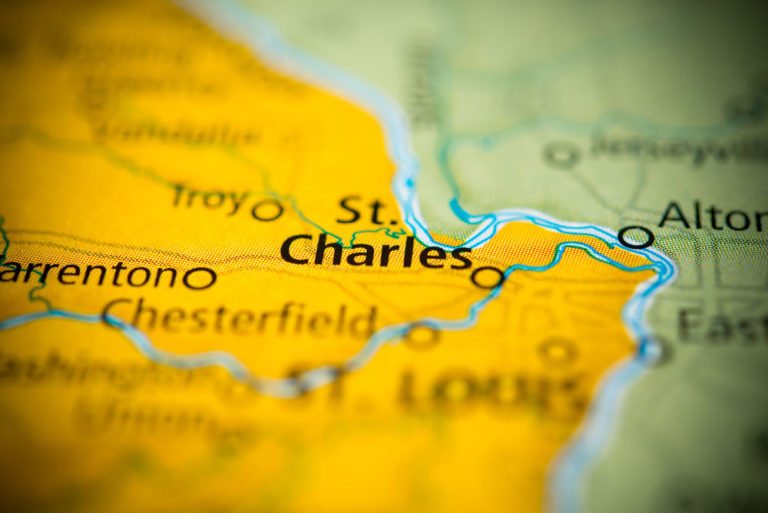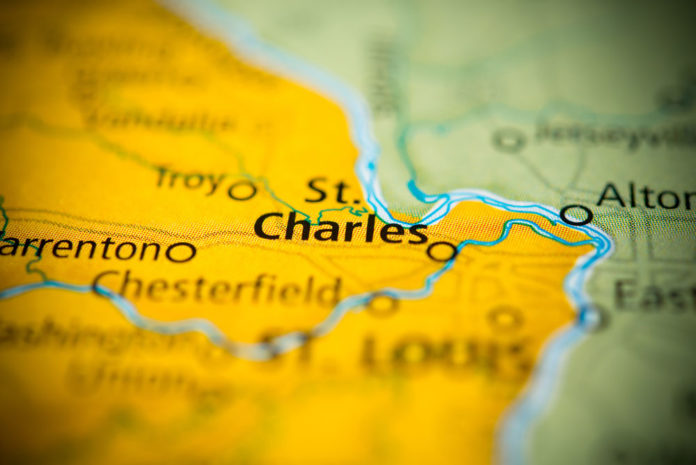 A new drug rehab center in St. Charles, Missouri, is exploring the use of therapeutic simulations as part of treatment programs for patients with substance use disorders.
The drug rehab center has been established within the SSM Health St. Joseph Hospital – St. Charles, which has the capacity to accommodate more than 300 patients in need of acute-care hospital services. The hospital is a part of the SSM Health Medical Group, a Catholic health care system that employs over 35,000 professionals and operates in different areas of Wisconsin, Oklahoma, Missouri, and Illinois.
The new rehab center offers outpatient and inpatient addiction treatment as well as behavioral health services, such as counseling and group therapy sessions to the people of St. Charles who have a substance use disorder.
The addiction treatment specialists and physicians leading the recovery programs at the drug rehab center have been attempting to use therapeutic simulation techniques. They stage a number of different situations that are purposefully meant to make the patients with substance use disorders tempted to use drugs again.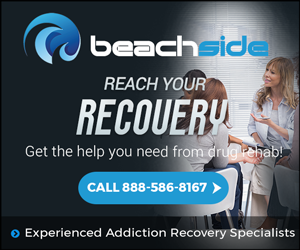 In other occasions, the addiction medicine professionals will pretend as if they were their patients' relatives, friends or loved ones.
According to the representatives of the center, the use of therapeutic simulations is intended to address the psychological aspects of addiction that are not addressed by most treatment programs.
Vice President of the behavioral health department at SSM Health, Michelle Schafer explained that the techniques used in the addiction treatment program aim to assure patients are prepared to have a smooth return to society and their routines.
"[The patients] feel better prepared instead of being overcome by the anxiety," she said.
The new facility can serve a total of 20 patients at a time and is the only one around the area that, according to local officials, currently operates within the setting of a full-service hospital.
The fact that the center operates within a full-service hospital can be beneficial to the individuals in treatment for several reasons but particularly because that allows the physicians and nurses to serve patients 24 hours a day.
The patients who have been diagnosed with co-occurring disorders can find the new facility's setting even more helpful as they will have access to professionals trained and experienced in seeing patients with many different unrelated medical conditions.
According to representatives from SSM Health, the majority of the individuals who are admitted into an addiction treatment program get to stay at the center for just over two weeks. The specific length of the program will depend on the kind of insurance coverage they have.
After going through the… (continue reading)
Summary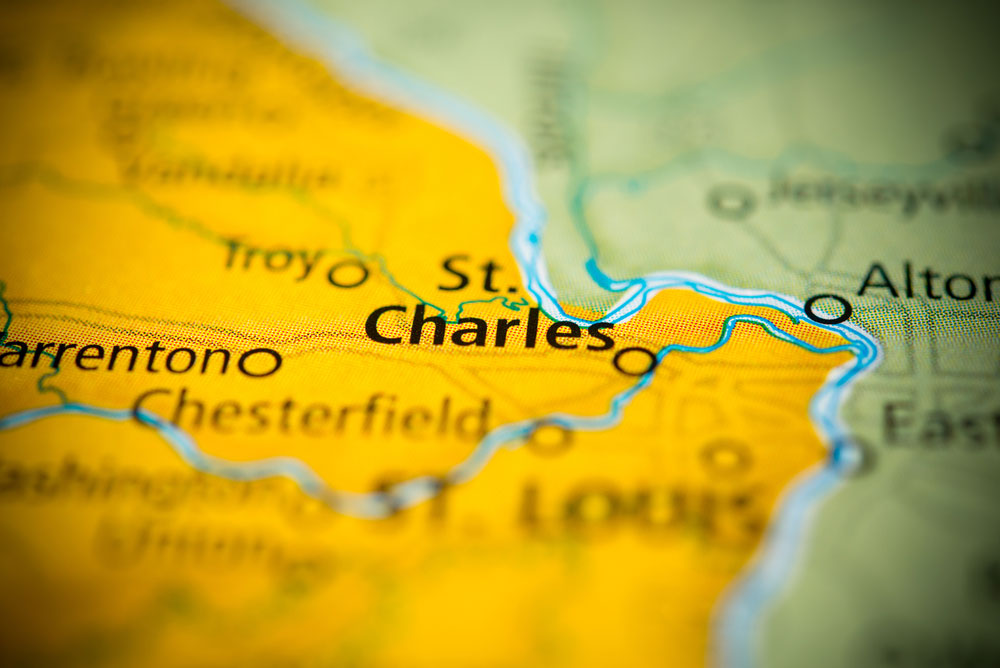 Article Name
New Drug Rehab Center in St. Charles Explores Therapeutic Simulations
Author