inpatient addiction treatment program, individuals in recovery will then get transferred to another area of the rehab clinic to receive outpatient services.
Missouri officials recently highlighted that substance use disorders primarily affect low-income individuals, and managed Medicaid plans cover the full scope of inpatient services for SSM Health.
With the appropriate approvals, patients who are covered by either traditional or managed Medicaid can be admitted for an inpatient stay for the program's inpatient care, which encompasses detox and medical stabilization.
Nonetheless, these treatment services are needed in the area — recent data from the Bureau of Vital Statistics report by the Missouri Department of Health and Senior Services has revealed that St. Charles County has had one of the highest rates of opioid-related deaths in the state from 2012 to 2016.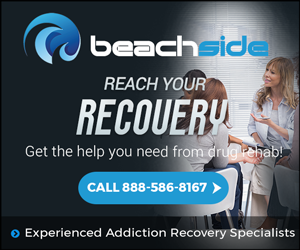 Summary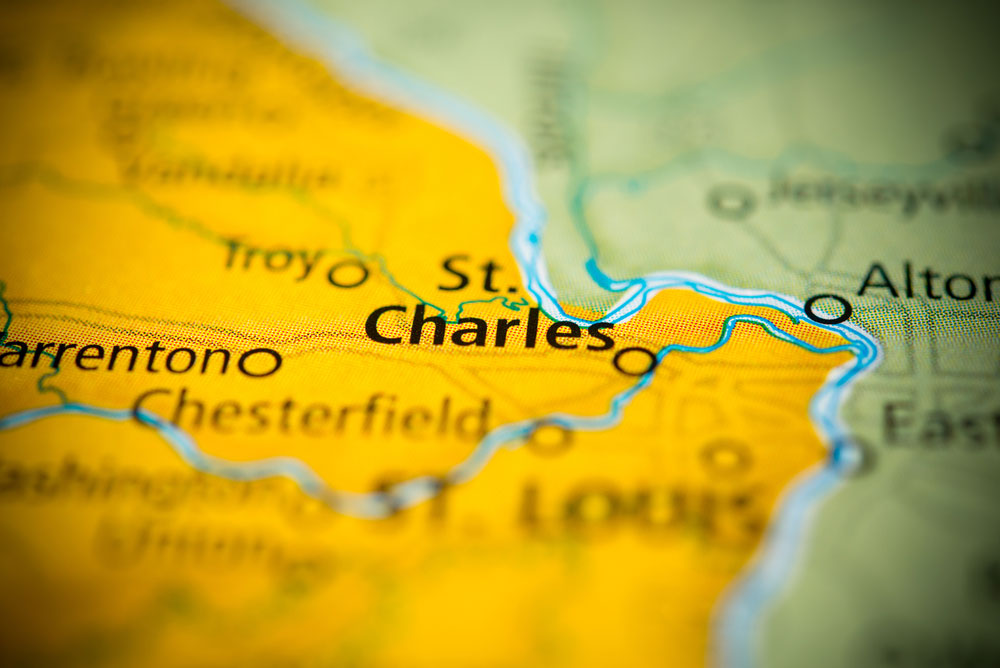 Article Name
New Drug Rehab Center in St. Charles Explores Therapeutic Simulations
Author