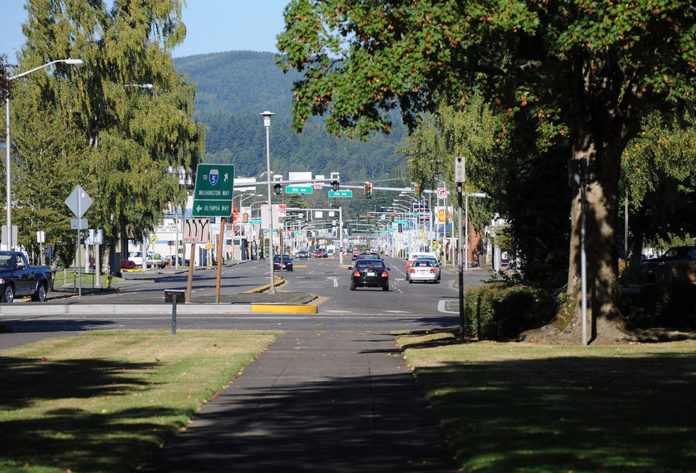 A Tacoma-based physician opened an addiction treatment center three hours south in Longview, Wash. after an influx of patients traveled to his Tacoma office from Cowlitz County.
What originally began as a part-time addiction medicine practice for Dr. AJ Shergill expanded into a full-time commitment. Since November, Shergill's Medtriq has grown into one of the state's largest supplying medication-assisted drug addiction clinics. It supplies suboxone and naltrexone to patients with substance use disorders and offers them counseling services. He established a second location in Centralia last month.
According to a 2017 report by the Washington State Department of Health, Cowlitz County ranked third in opioid-related overdoses in 2016, with a nearly 14 percent overdose rate per 100,000 people.
The U.S. Senate Health, Education, Labor and Pensions Committee estimated that the cost of the opioid epidemic in Washington state that year was $9.19 billion, with opioid-related fatalities accounting for approximately 78 percent of those costs.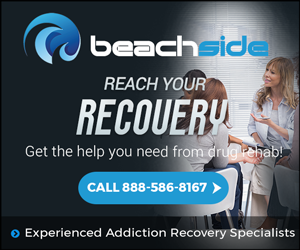 In response, Washington Secretary of Health John Wiesman issued a press release earlier this month calling for an increase in naloxone distribution.
Before Shergill opened the addiction treatment center in Longview, patients would carpool to visit his office in Tacoma. Last summer, 11 patients missed their appointments because of transportation issues. Shortly after, Shergill decided to offer medication-assisted treatment to those in Cowlitz County.
To help people, Shergill said, you have to go where there is the most need in order to make a difference.
He initially rented out an office in Longview. Patients began recommending his services through conversations. Soon he had walk-in patients waiting up for seven hours to have a consultation with him. In November, Shergill opened Medtriq and the waiting room soon filled up beyond capacity.
Shergill is constantly hiring addiction providers licensed to prescribe suboxone. He hopes that with an increased staff, both Medtriq clinics can extend days of operation.
The majority of Shergill's patients… (Continue Reading)
Summary
Article Name
Addiction Treatment Center in Longview Serves County
Description
A physician opened an addiction treatment center Longview, Wash. to treat patients with substance use disorders.
Author