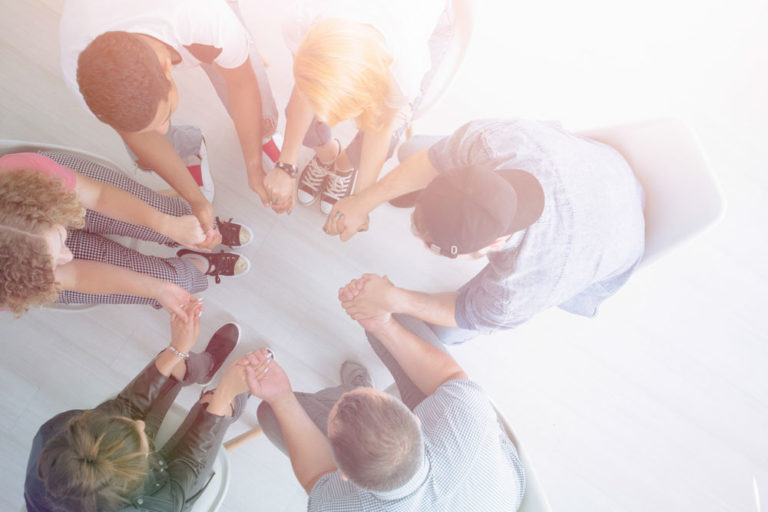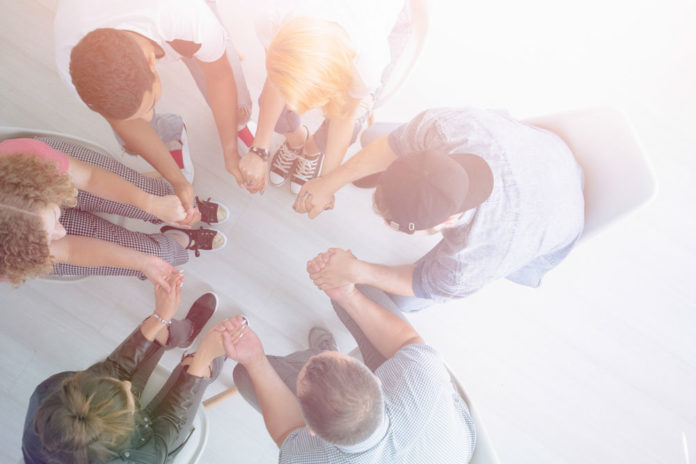 A substance abuse treatment center in Pegram, Tennessee will soon cater to teenagers in Cheatham County.  
Cumberland Heights, a nonprofit substance abuse treatment organization, will open a new substance abuse treatment center that will focus on adolescent boys aged 14 to 18. This will be the second Cumberland Heights facility and will be significantly different than the original treatment center, which caters to both adults and youths in Nashville.  
A ceremony was held last week to commemorate the beginning of construction of the first substance abuse treatment center located in Pegram, according to the 2017 National Directory of Drug and Alcohol Abuse Treatment Facilities.
Cheatham County saw 15 people die from drug-related overdoses in 2016, according to the Tennessee Department of Health. Of those 15 drug-related deaths, 13 were attributed to opioids.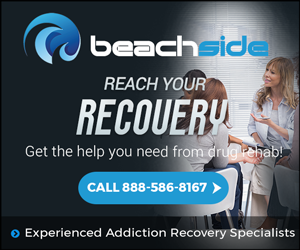 The substance abuse treatment center in Pegram is estimated to be 67-acres and will be called the Academy Recovery of Cumberland (ARCH). The approximate cost is supposed to be $8.1 million to cover the acquisition of the property, construction, restoration, substructure and other expenses.
Cumberland Heights was established in 1966 by Robert Crichton Sr. and Thomas F. Frist Sr. as a place for men who had nowhere else to go and needed help rediscovering the meaning of their lives. It was the first recovery center in the Southeast at the time.
Their mission is to change lives and give optimism to people affected by alcohol or substance abuse.
They pride themselves on a few core values: placing the patient first; delivering the best quality of care; recognizing the principles allied with the 12-steps as the foundation for recovery; delivering a physical and therapeutic environment; appreciating the significance of family contribution in the recovery process; remaining grateful to those who have supported their mission and establishing the same care and respect for employees and patients.
ARCH will feature two dining halls and a private high school and offer 12-step recovery and therapy services. The new center will be able to hold up to 30 students, compared to 17 at the Nashville facility.
The substance abuse treatment center will allow stays ranging from 60 days to six months, an improvement over the original location which only allows 30 days with some options for extensions.
A press release from Cumberland Heights revealed that some of the activities adolescents will be able to do at the center include hiking, biking, pottery and fishing.
The press release also indicated that Cumberland Heights expects to assist 84 youths within the first year of business.   
Jay Crosson, the CEO… (Continue Reading)
Summary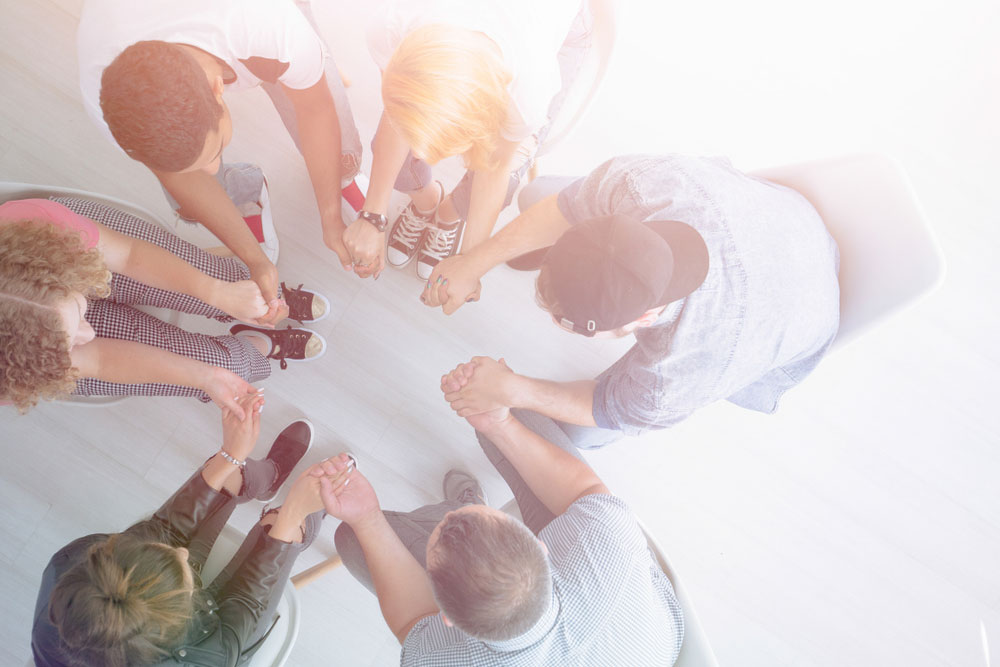 Article Name
Pegram Substance Abuse Treatment Center To Focus on Teens
Description
A substance abuse treatment center in Pegram, Tennessee will soon cater to teenagers in Cheatham County.
Author