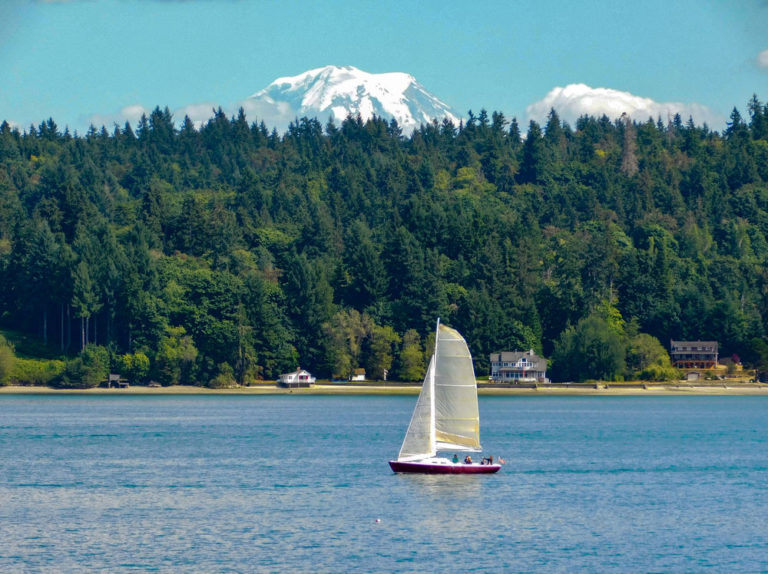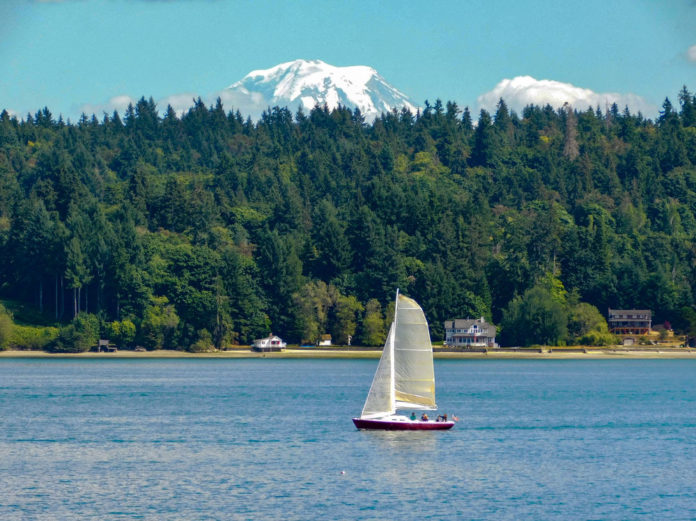 A drug and alcohol treatment center in Vashon, Washington that closed has recently reopened its doors for the residents of King County.
Vashon Youth and Family Services (VYFS) closed their drug and alcohol treatment center four years ago due to financial difficulties and reintroduced their renovated facility on May 1.
Carol Goertzel, the Interim Executive Director of VYFS, said the center will offer outpatient treatment programs with two different groups — one that meets twice a week and one that meets three times a week. She said that most of the substance abuse treatment will be conducted in a group setting but there will be options for one-on-one counseling.
VYFS originally started over 40 years ago and had been one of the main sources for addiction treatment in Vashon. The substance abuse treatment center has always placed an importance on building a flourishing community of emotionally healthy adults and children.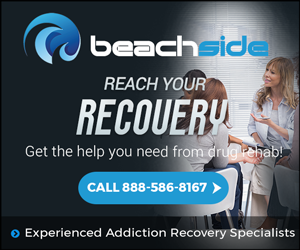 In 2016, there were 135 opioid-related deaths and 360 drug-related overdoses in King County, where Vashon is located, according to the King County Medical Examiner's Office – 2016 Annual Report.
Drug rehabs are abundant in metropolitan areas of Washington state like Seattle, Spokane, Vancouver and Tacoma. But some smaller cities, like Vashon, have less resources.
Until this drug and alcohol treatment center reopened its doors, there was only one substance abuse treatment center in Vashon, according to the 2017 National Directory of Drug and Alcohol Abuse Treatment Facilities.
The drug and alcohol treatment center has also brought back a long-time program called VIVA, which had been eradicated due to financial restraints. For over 10 years, VIVA had helped people who were either homeless or on the verge of becoming homeless. The program would assist the people with rent, utilities, information on social services and housing. VYFS could not fund VIVA or find the financial support for the program, being forced to close it down.
VIVA was brought back by Goertzel, who indicated that they are planning to open another group in the fall dedicated to treating people who are at the drug and alcohol treatment center due to impaired driving violations. She emphasized that they are also hoping to extend their services to adolescents, including kids in high school and junior high.
She highlighted that the expansion of different services will do a better job of serving the public.
Barbara Garrett, the director of clinical services, illustrated that one of the main reasons the substance abuse treatment center closed down in 2014 was because the payment structure was based on the number of times a person showed up to receive drug addiction treatment services. She explained that when a person did not show up, the agency did not get paid.  
Garrett highlighted that now there's a managed care model that was set up. She added that there has been more demand for addiction treatment services in Vashon and revealed she had at least 30 new patients.
Goertzel stated that the programs at the addiction treatment center started off slowly, with only a small number of patients. She said that there they currently have less than 30 staff members, but will hire more people as needed.
Summary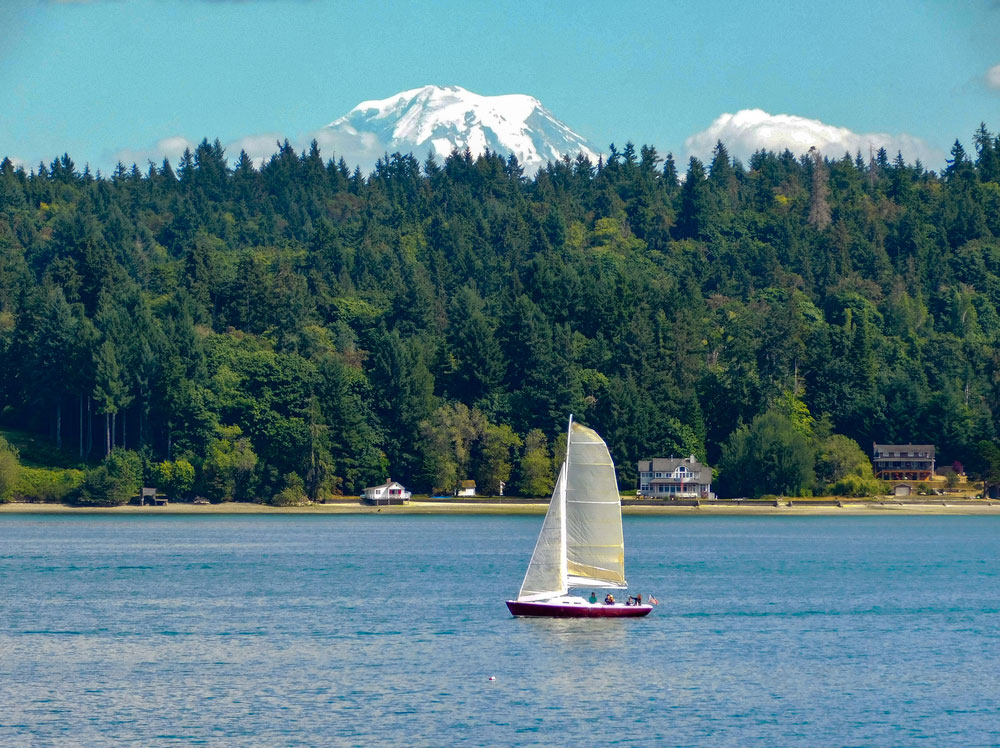 Article Name
Drug and Alcohol Treatment Center in Vashon Reopens
Description
A drug and alcohol treatment center in Vashon, Washington that closed has recently reopened its doors for the residents of King County.
Author