potentially increasing the national Anti-Heroin Task Force program by $22 million. His office indicated that Vermont has received $2.7 million in funding since the program began in 2014.
Leahy deliberated about increasing the national funding by $10 million for pregnant women and expectant mothers that struggle with substance use disorders. That would also include a $4 million pilot program centered on the partnership of KidSafe Collaborative and the Children and Recovering Mothers (CHARM) team.
CHARM connects women who are expecting or have recently given birth and have a history of substance use disorder to the proper drug addiction treatment to ensure that the new mothers and infants have a healthy future.
Dr. Anne Johnston, a neonatologist at the University of Vermont Medical Center, said that CHARM has been beneficial because it has delivered earlier prenatal care and medication-assisted treatment to mothers struggling with substance use disorders.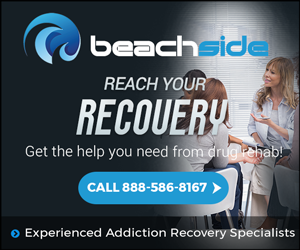 Summary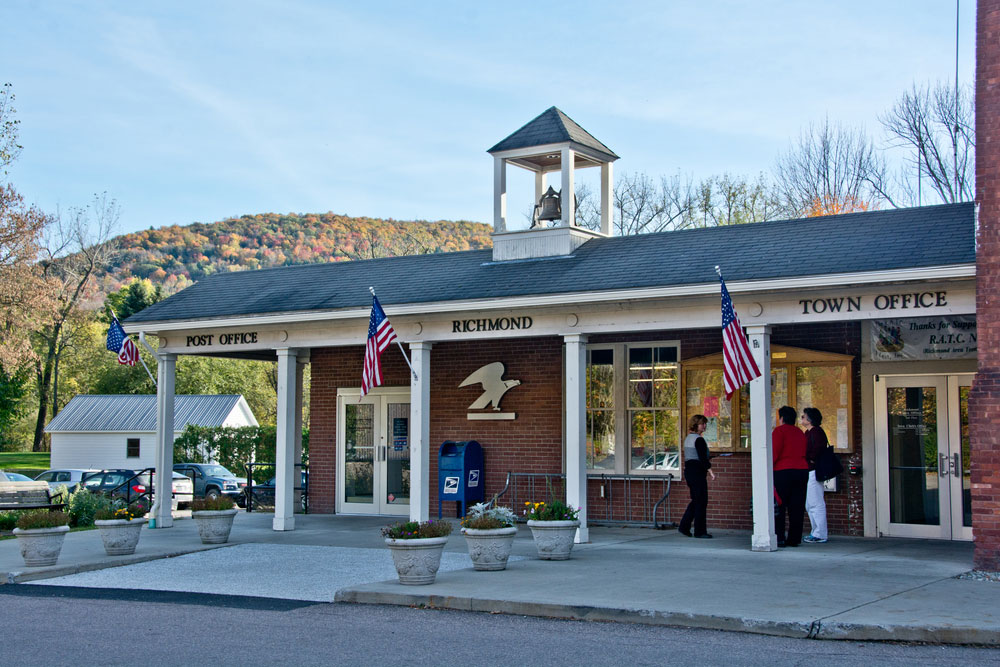 Article Name
Drug Treatment Programs in Richmond Enhanced by $2 million
Description
Drug treatment programs in Richmond, Vermont are about to get a boost thanks to funding from the federal government.
Author