An addiction recovery house is offering horticultural therapy for patients recovering from substance use disorders in Athens, Ohio. The nonprofit, Serenity Grove Women's Recovery House, opened last fall and serves as a transitional living house for women who have already undergone addiction treatment and are in need of supplemental holistic therapy.
Local community members of the Athens-Hocking-Vinton Alcohol, Drug Addiction and Mental Health Services Board convened in 2016 to discuss the need of a recovery house for women after noticing a lack of addiction recovery support in Athens County. At the time, the John W. Clem House, an addiction recovery house for men, and the Rural Women's Recovery Program, a residential treatment center, were the only two related services in the area.
According to the U.S. Centers for Disease Control and Prevention, approximately 5,200 drug-related overdose deaths occurred in Ohio as of October 2017. This number represents a 26 percent change compared to the previous year.
Serenity Grove assists women coming from jail, local domestic violence and homeless shelters, or addiction treatment programs. The recovery house has room for seven women who are learning how to re-incorporate themselves back into society.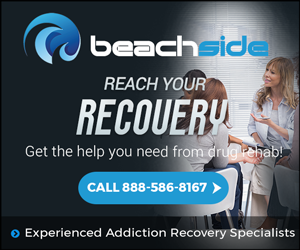 This spring, Serenity Grove's Women for Recovery board members decided to incorporate a garden onto the property to provide horticultural therapy to patients recovering from substance use disorders. The garden, named Chrysalis Garden, has 12 planter beds and was constructed with the assistance of volunteers.
The American Horticultural Therapy Association states horticultural therapy can assist patients with socialization, problem-solving, and cognitive ability skills.
Growing food not only helps people in addiction recovery sustain the body but also the soul as they grow as individuals, said Serenity Grove Executive Director Meredith Jensen.
Serenity Grove is not the only recovery house offering therapy gardens in the U.S. Serenity Grove Outreach Coordinator Jamie Betit said that they were inspired to model their Chrysalis Garden after that of West Virginia's Gro Huntington Project.
According to a research paper published in Psychology Investigation, the history of horticultural therapy stems from the ancient civilization of Mesopotamia in 2000 BCE. 1500 years later the Persian nation used gardens as a means to soothe the senses.
In the U.S., Dr. Benjamin Rush —who is considered the Father of American Psychology — wrote the book Medical Inquiries and Observations Upon Diseases of the Mind in 1812. In the book, he observed how patients with mental health disorders who regularly gardened noticeably improved, compared to those who did not.
Following World War I, a large number of returning veterans were rehabilitated with gardening as a way to cope with psychiatric disorders.
Since then, horticultural therapy has become a recognized recreational and psychiatric therapeutic option for mental illness and other medical conditions, including substance use disorder.
While research on the efficacy of horticultural therapy are relatively sparse, some recent studies in Scandinavia and other countries show that nature-assisted therapy has helped reduce stress and addiction cravings in trial patients with schizophrenia, substance use disorders, and other mental health conditions.
Because we are emotional, social, and spiritual beings, gardening helps address non-physical aspects of recovery and self-care, said Serenity Grove Women for Recovery board member Janalee Stock. She added that local community support has helped reduce the stigma toward individuals in addiction recovery.
Jensen and Betit plan to add a meditation area near the garden for the residents to eventually oversee all aspects of the garden. Patients may have the opportunity to build business and communication skills through potentially selling the produce to local markets.
Serenity Grove is currently seeking additional donations to expand its services.
Summary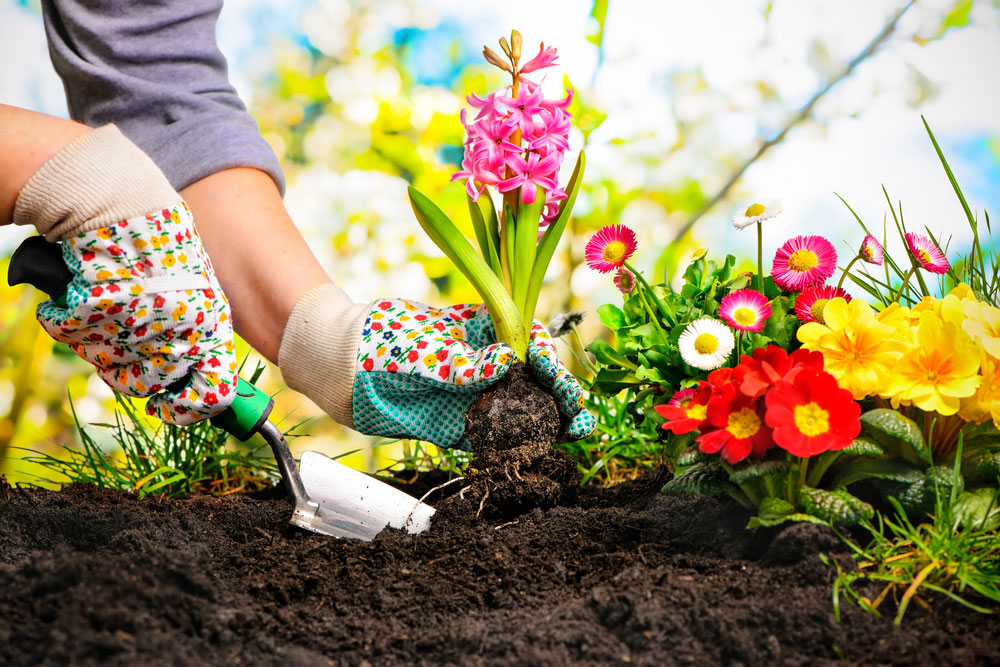 Article Name
Addiction Recovery House in Athens, Ohio Experiments with Horticultural Therapy
Description
The Serenity Grove Women's Recovery House is offering supplemental horticultural therapy for addiction recovery patients in Athens, Ohio.
Author