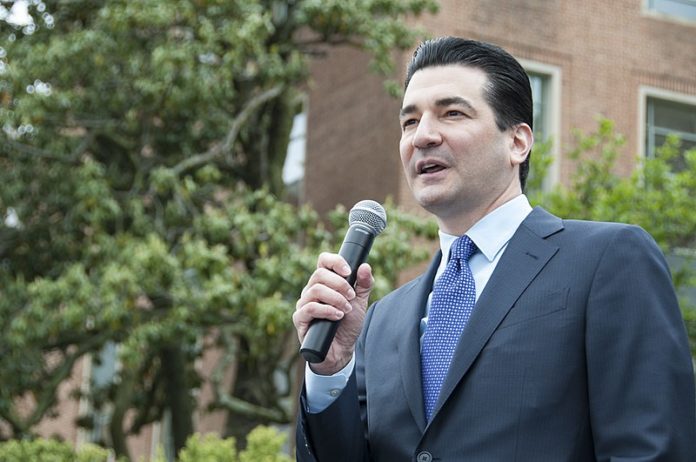 The head of the United States Federal Drug Administration has announced that steps will be taken to better control loperamide, a drug which is intended to control diarrhea but which may be subject to abuse.
On May 9, FDA head Scott Gottlieb posted a blog post which detailed the concerns which are being generated by the FDA-approved substance. As the post explains, loperamide is an opioid agonist. When taken at the dosage recommended by the FDA, the substance only has a local effect, meaning the euphoric symptoms typically associated with an opioid high are not experienced by the user.
When loperamide is taken at higher doses, it can lead to a high that seems similar to that which is produced by opioids. However, the blog post also cites reports of taking the substance at high doses resulting in death or serious heart problems, leading the FDA to issue a Drug Safety Communication concerning the substance.
Gottlieb's blog post also cited the need to ensure that the substance remains available to those clients to which the drug has been properly and legally prescribed. The blog post stated that the FDA was seeking patient input on how to best ensure that the balance between maintaining legal availability and ensuring the substance was not misused.
Advertisement
One possible method for better controlling loperamide and ensuring that it is not misused is one which has been discussed by the FDA in the past. Gottlieb states that by updating the packaging, abuse of the substance can be better controlled. Gottlieb preemptively responds to concerns that updating the packaging would cause an undue increase the cost of legitimate prescriptions for the substance, citing the fact that the drug is already manufactured by a number of drug companies, given that a generic version of the substance is already available.