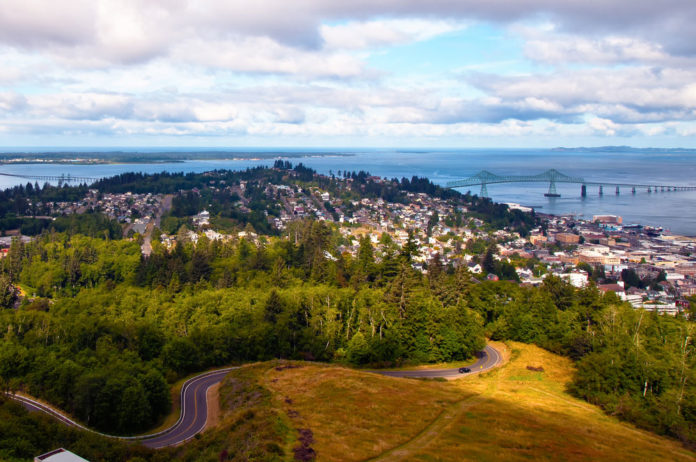 Two addiction treatment centers have ceased operations in Astoria, Oregon causing the local community's resources to take a big hit.
Astoria Pointe, located in the Uniontown area, and Rosebriar near downtown were run by the network provider Sunspire Health. The company also manages treatment facilities in other states including Florida, Massachusetts and California.
While it was open, Astoria Pointe offered a wide array of addiction recovery options and featured an on-site drug detoxification program. Following drug detox, patients entered Astoria Pointe's residential treatment program. The center provided 40 beds for patients.
Astoria Pointe's facilitators filled patients' weeks with a full schedule of daily activities and courses. After breakfast, patients would attend therapy and support groups focused on anger management, mindfulness and trauma relief. Post-lunch sessions would include information on the 12-step model, family services and recovery planning. Additional afternoon activities would consist of exercise and arranged visits with family members. In the evening, patients would attend a recovery meeting, watch a movie or engage in art therapy.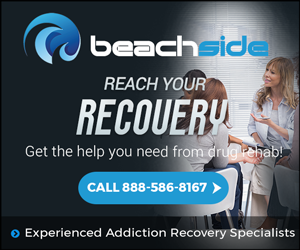 Astoria Pointe also included an outpatient aspect to its program. Patients would live in community housing and undergo partial hospitalization for a short period of time. Staff would help its patients transition back into the community.
Rosebriar offered a similar program at its women-only facility.
Although Sunspire Health officials did not release a statement as to why the facilities shut down, there was much speculation from local community members.
An official from Clatsop Behavioral Healthcare stated that the closure was most likely due to financial difficulties.
The director of a Seaside nonprofit organization mentioned that another addiction treatment center may occupy the former Astoria Pointe space.
Other local healthcare providers stated that they hope any future addiction treatment centers will provide services to more local residents with substance use disorders. They also noted that Astoria Pointe used to accept many patients from out of state.
The opioid crisis has greatly affected the state of Oregon.
According to the Oregon Health Authority's Opioid Data Dashboard, the state recorded approximately 550 drug-related deaths in 2017 but counties such as Clatsop — where Astoria is located — reported low numbers. Clatsop County reported two drug-related death. The Medical Examiner listed fentanyl and methamphetamine as the opioids involved in one death.
In March, Gov. Kate Brown signed House Bill 4143 into law and declared the state's opioid epidemic a public health crisis.
In October 2017, the Clatsop County Public Health Department implemented the Harm Reduction Program with the assistance of a $50,000 donation from the Friends of Columbia Community Health. The program's sterile needle exchange has collected more than 80,000 needles and distributed more than 100 naloxone kits as of May 2018.
City representatives are exploring additional measures to expand addiction treatment and mental health services, especially for its homeless population. One consideration brought up at a recent Astoria homelessness task force meeting was to offer medication-assisted treatment programs for the local homeless population. Additional options discussed included a drop-in clinic for the homeless and a medical van for low-income students.
Summary
Article Name
Addiction Treatment Centers in Astoria Shut Down Amid Opioid Crisis
Description
Two addiction treatment centers have ceased operations in Astoria, Oregon causing the local community's resources to take a big hit.
Author